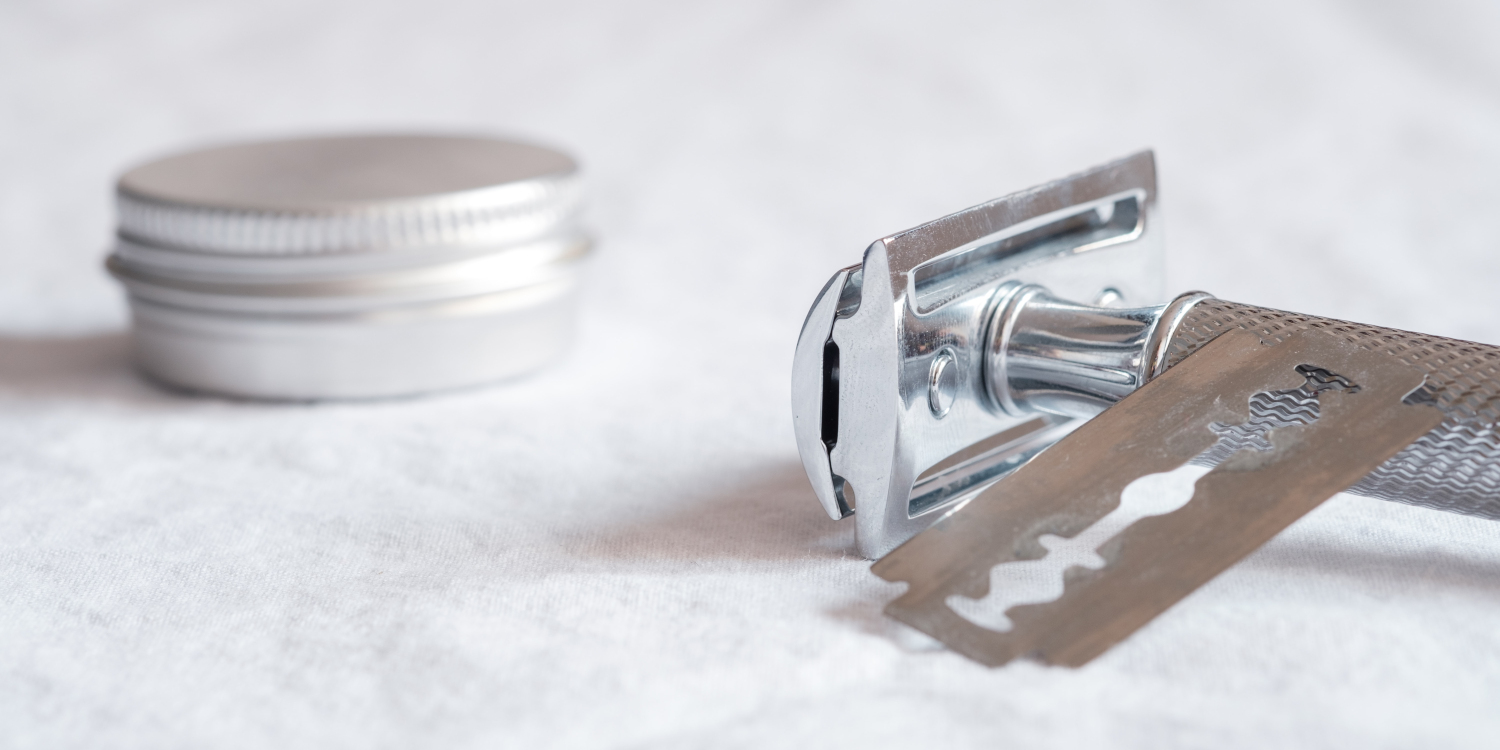 Prep: Hot Shower
Prep: Phoenix Shaving – Cube 2.0 Scentless
Brush: Stray Whisker – 452/24 Synthetic
Razor: Edwin Jagger – DE89
Blade: Derby Usta (1 shave)
Lather: Phoenix Shaving – Clubguy – Soap
Post Shave: Proraso – Alum Block
It is a mid-week evening shave. However it isn't my regular full face shave, my daughter has asked for me to grow out my circle beard. Really not a fan trying to keep up a regular shaving routine, but keeping a circle beard without much growth. Hopefully it grows in quickly.