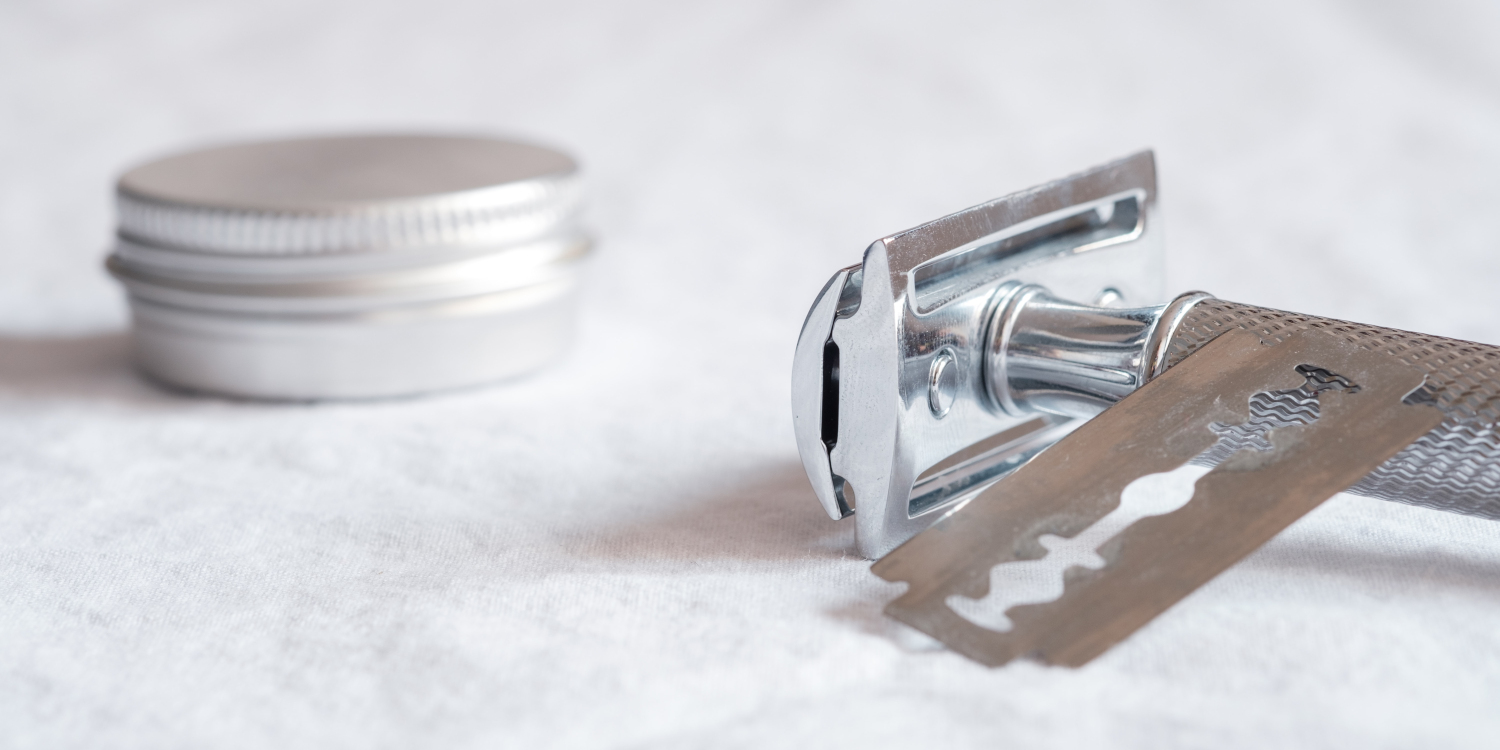 Prep: Hot Shower
Prep: Phoenix Shaving – Cube 2.0 Scentless
Brush: Stray Whisker – 452/24 Synthetic
Razor: Edwin Jagger – DE89
Blade: Feather
Lather: Mühle – Aloe Vera – Soap
Post Shave: Proraso – Alum Block
Post Shave: Proraso – Eucalyptus & Menthol Refresh Cream
I'm really not sure what to write about this head and face shave.
The Feather blade felt quite rough in places, but other areas it was quite smooth. I feel as though it is the smoothest my head has felt post shave with any of the blades I have used so far. I might have to give this combination a go before committing to it long term.