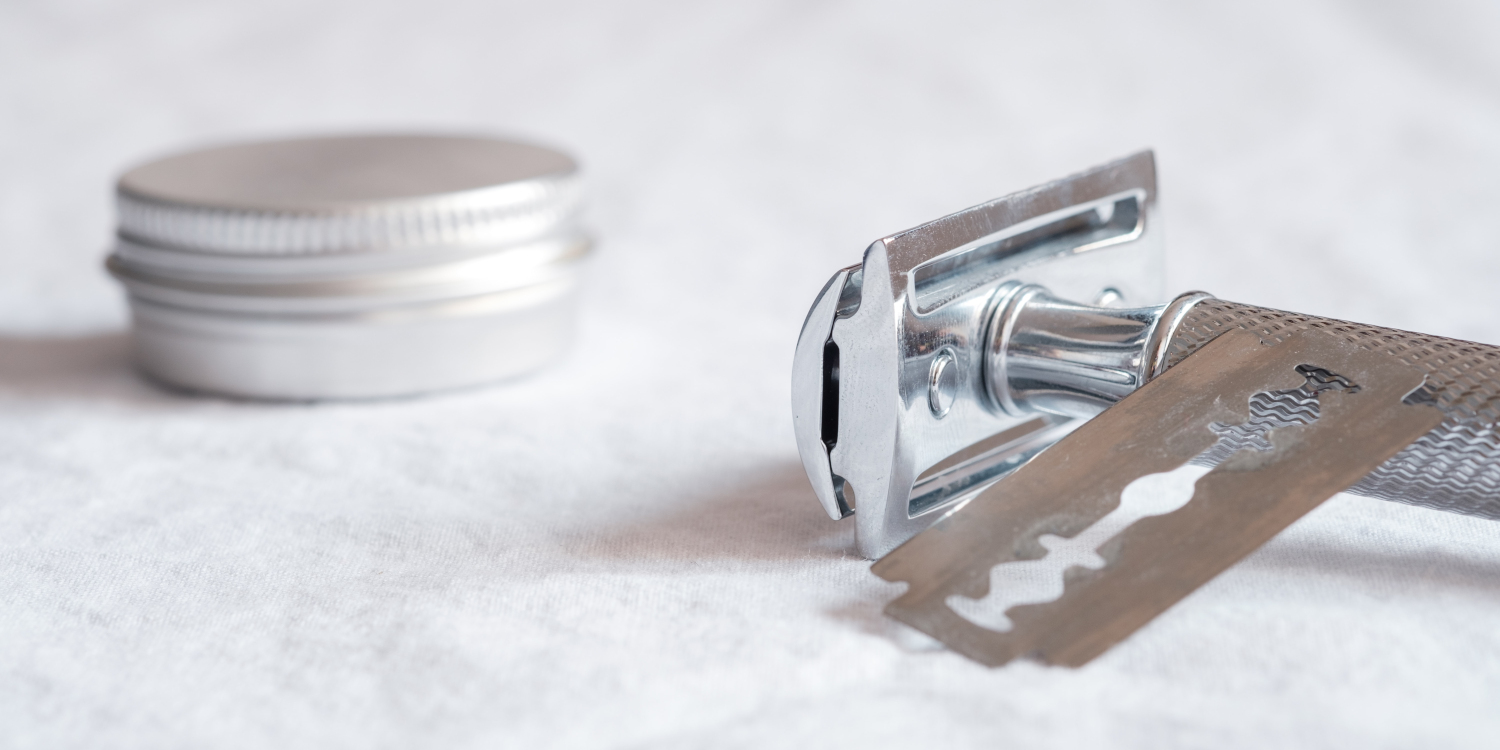 Prep: Hot Splash
Razor: Razorock – Lupo Aluminium
Blade: Merkur Super Platinum
Brush: Yaqi – Lucky Dice
Lather: Ariana & Evans – Strawberry Fields
Post-shave: Proraso – Alum Block
This morning was the followup head shave to last nights face shave.
I decided to switch things up for the head shave. A different soap, Strawberry Fields, from Ariana & Evans to go with a new regimen of shaving regularly. Having shaved twice in two days, I really enjoy the process of building a lather and filling the bathroom with the scent of shaving soaps.
Back to my Lupo razor for the head shave. Not sure I'm ready for a more aggressive razor up top just yet. I think I may have tripped upon a new technique on the first pass to help when I forego shaving for a week or so. I'll have to give it a try next time, but hopefully not with over a week's worth of growth.
A few little nicks, but I find that to be the case with an older used blade (>3 shaves), as well as when the hair is longer (>5 days of growth) and I need a few extra strokes in some areas. Hopefully a new regular (twice week minimum) regime will help with that (and technique of course).