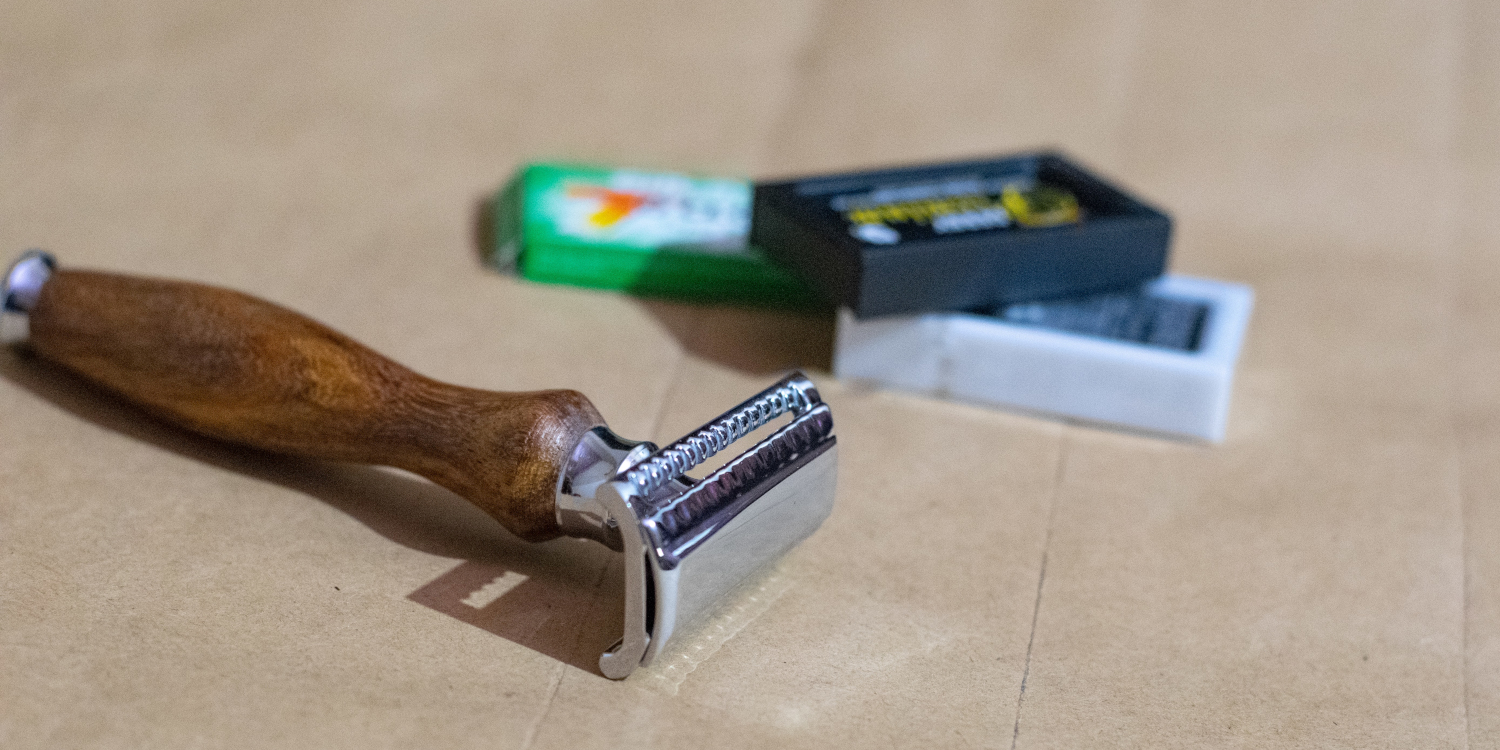 Prep: Hot Splash
Razor: Razorock – Lupo Aluminium
Blade: Merkur Super Platinum
Brush: Yaqi – Lucky Dice
Lather: Ariana & Evans – Kaizen
Post-shave: Proraso – Alum Block
This morning is the followup face shave to last nights head shave.
Another nice Kaizen lather. I think I have got the face lathering process down pat at the moment. Hard to compare what I make with others. I don't really go around having shaving meetups to compare shaves, razors and lathers. Maybe that could become a post-COVID thing.
The Merkur blades are sharp. I think I have forgotten to respect some blades more than others. However it is probably more so that I'm out of practice more than anything.
Looks like I'm going to have to relearn which blades are capable of what, as well as working on my technique. I think I need to get a schedule for life, so I can lock in some dedicated shaving time for both the head and face. Maybe a routine will help with learning to give less fucks.