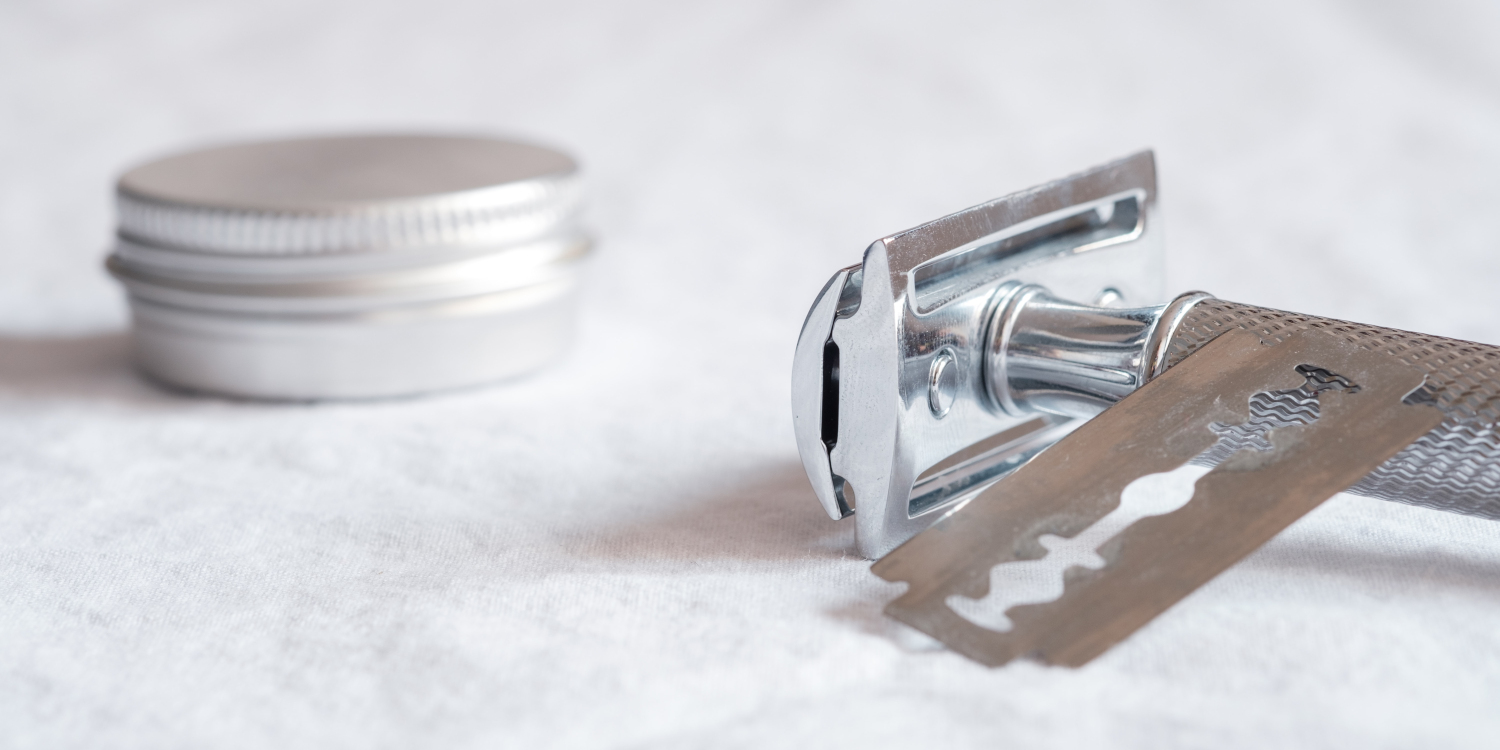 Prep: Hot Splash
Razor: Razorock – Lupo Aluminium
Blade: Astra Superior Platinum
Brush: Yaqi – Lucky Dice
Lather: Wife's Homemade Soap – Sweet Cakes Bay Rum
Post-shave: Proraso – Alum Block
I just have not been in the mood for a shave recently, even though every shave I talk about it becoming somewhat of a ritual each and every time.
However news of note, I'm now fully vaccinated.
After a nice splash from the hot water. A lovely creamy lather up top using my wife's homemade soap again. I think we may just stick with homemade soaps if we can find corresponding scents that I really enjoy.
Two passes up on the dome. Nice clean shave with a great outcome. Although I did give myself a significant nick somewhere around the back.
Followed the dome shave with a single pass face shave. The soap was little thin by now, but enough to give me a first pass. I wasn't in the mood for a second pass, but the single pass gave me a decent shave. Decent enough to not even warrant a second pass.
The shaving ritual is slowly coming back, although maybe not as quick as I would like.