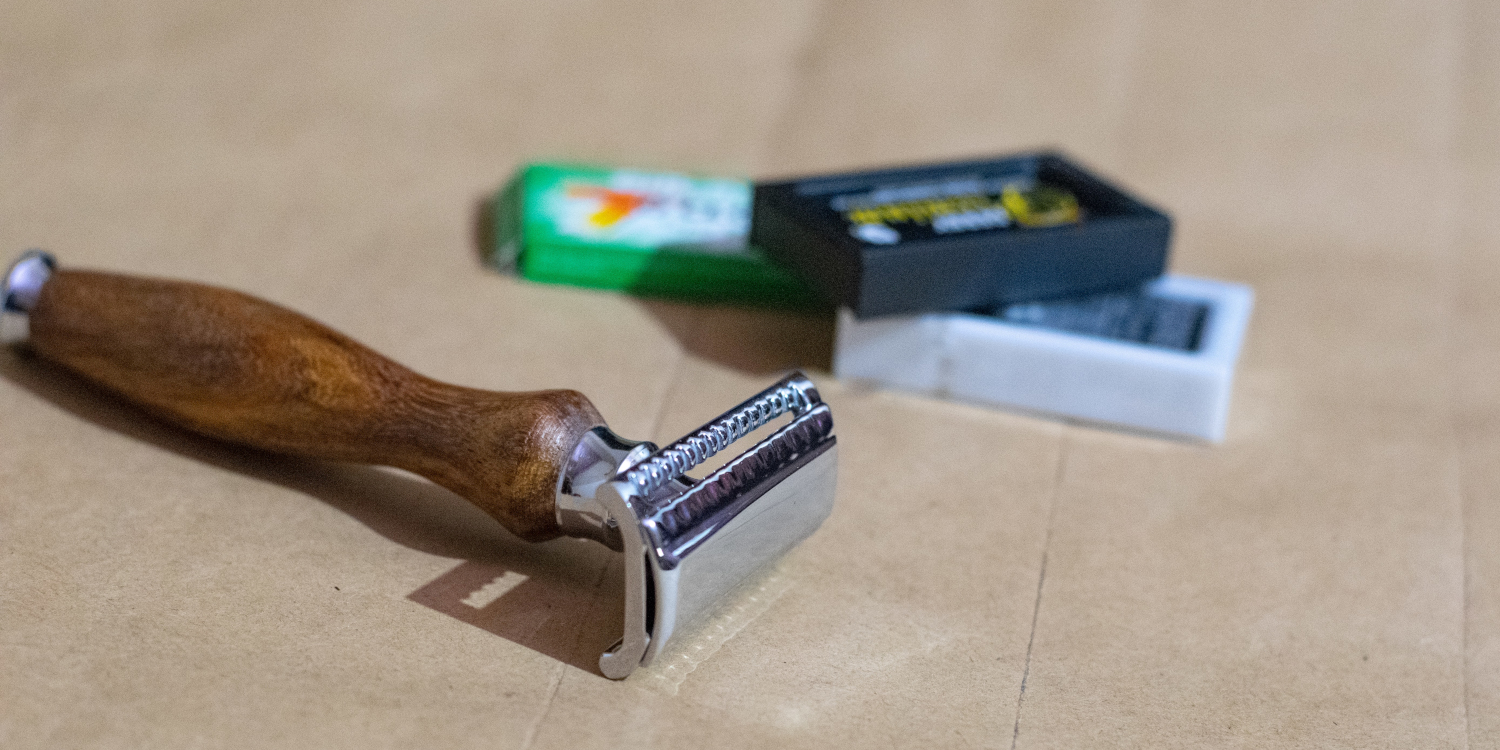 Prep: Hot Shower
Prep: Phoenix Shaving – Cube 2.0 Scentless
Brush: Stray Whisker – 452/24 Synthetic
Razor: Edwin Jagger – DE89
Blade: Astra Superior Platinum (1 shave)
Post Shave: Proraso – Alum Block
After yesterday's trip to Stray Whisker, and picking up some new shaving soaps, today was my first use of one of these soaps. The Strawberry Fields from A&E is absolutely gorgeous. The scent while lathering is just divine.
I've not used a Tallow based soap before, so unsure what to expect. However it seems that I managed to whip up a beautiful lather using the soap for my first attempt. Hopefully next time will be just as good.
While the scent was amazing, unfortunately I nicked my head 🙁 Bit of a bleeder this one. Hopefully it will just be a one off. Not sure exactly what I did because I didn't feel it.