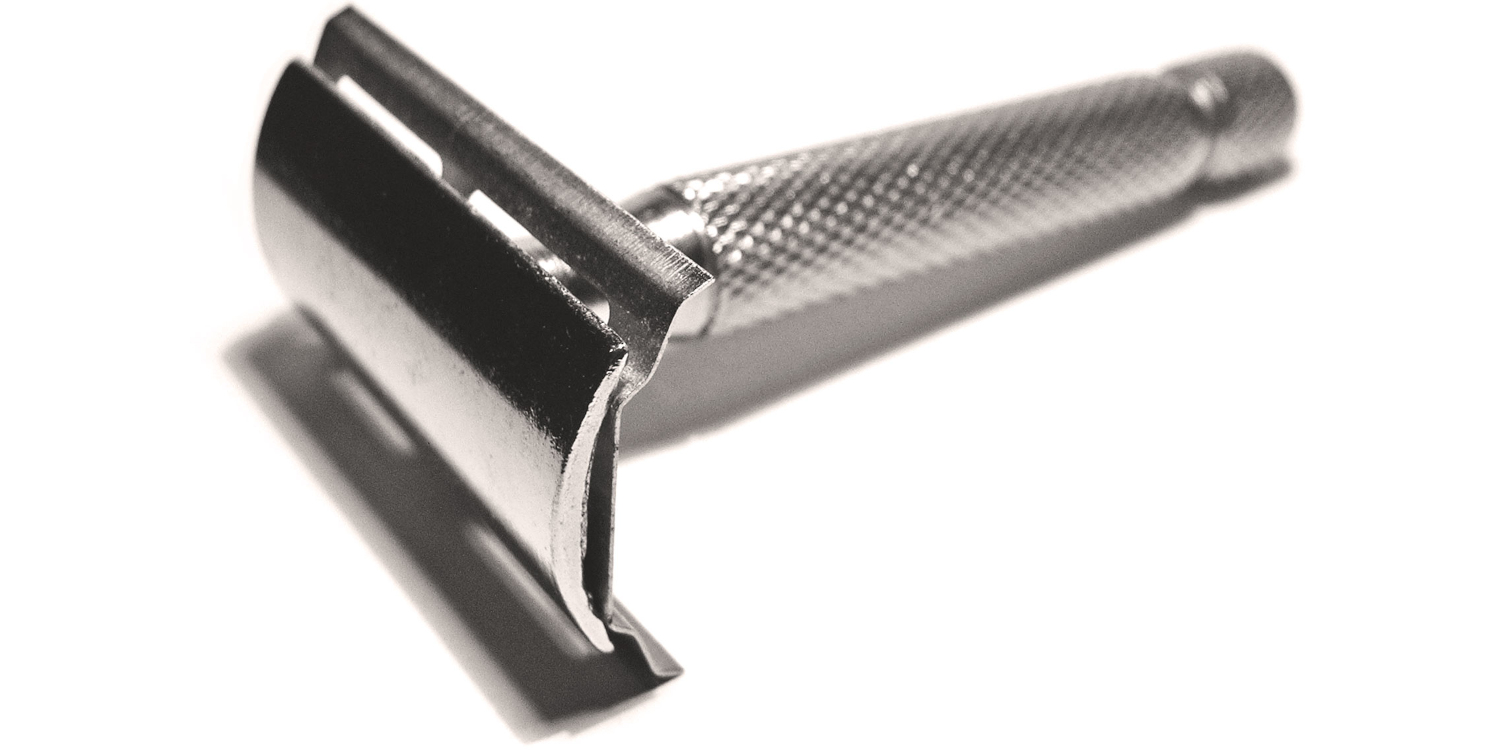 Prep: Hot Splash
Razor: Razorock – Lupo Aluminium
Blade: Wizamet Super Iridium
Razor: Rockwell 6C (4)
Blade: Derby Usta
Brush: Yaqi – Lucky Dice
Lather: Ariana & Evans – Kaizen
Post-shave: Ariana & Evans – NYC
Post-shave: Phoenix Shaving – Awesome Sauce Balm
Today was a bit of a longer shave today. It's the second use for the Rockwell 6C, and I'm still working out which plate works best. So far the Rockwell has only been a face razor. Last time I used Plate 3, this time was Plate 4. A decent shave combination, obviously I am working out the best combination of blades and razor plate for the Rockwell.
I've narrowed down the dome to the Razorock Lupo with any half decent blade (Feather & Wizamet), so that will be my go to unless I want to mix things up, which I might with the new Rockwell.