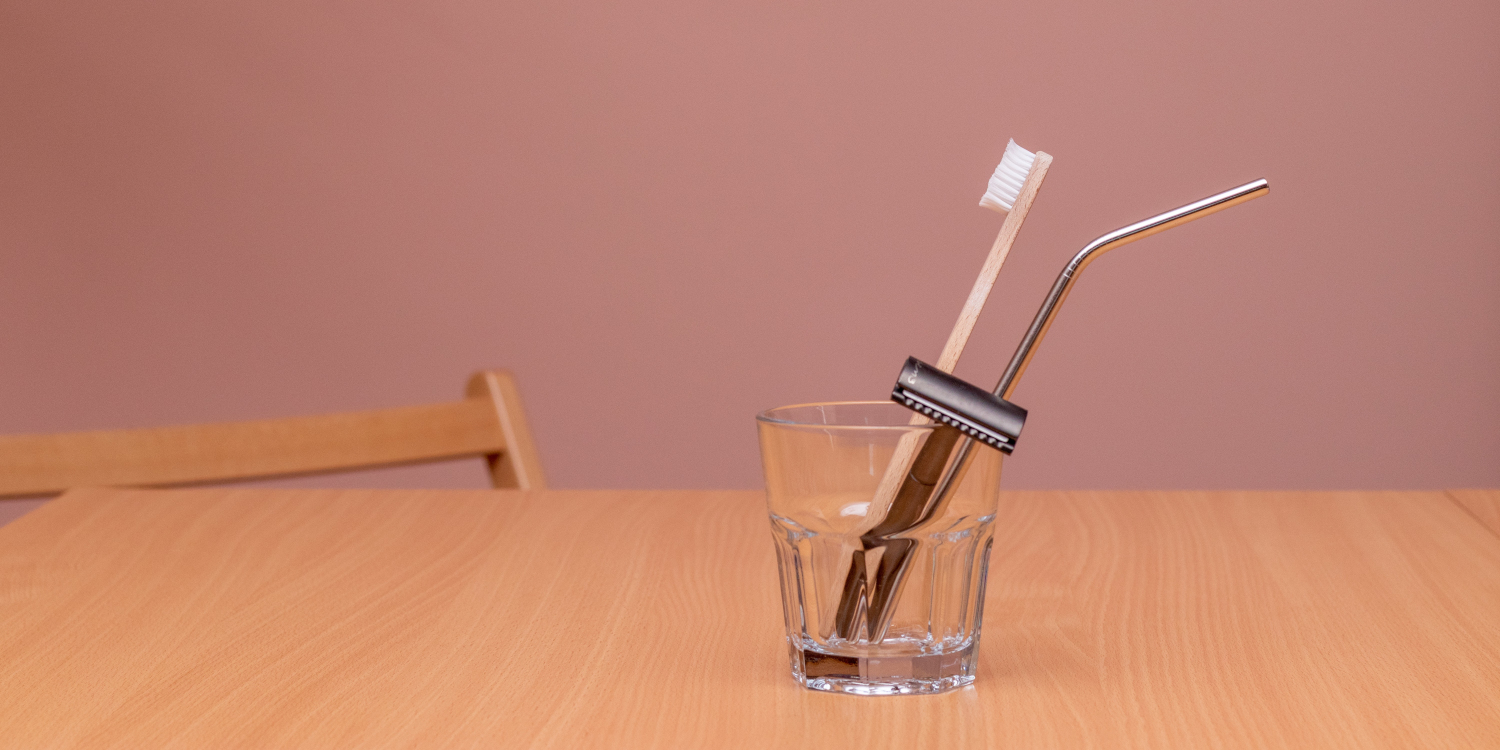 Prep: Hot Splash
Prep: Phoenix Shaving – Cube 2.0 Unscented
Razor: Razorock – Lupo Aluminium
Blade: Merkur Super Platinum
Brush: Yaqi – Lucky Dice
Lather: Phoenix Shaving – Frost Byte
Post-shave: Proraso – Alum Block
I really don't know who I am anymore. I have not been able to encourage myself to keep up with regularly scheduled shaving.
Although everytime I go through with a shave, I really enjoy the post-shave feeling, the smells, and the process of shaving. It was so easy to break a habit during lockdown, but now it is hard to break in the habit once again.
Today's shave was much needed, and as usual a a reminder of better times when I actually took care of myself, mentally and physically, by putting myself first for just a few minutes a couple of days a week.
I have said the same for the last few shaves, and not been able to make it a new, regular habit, maybe this time.