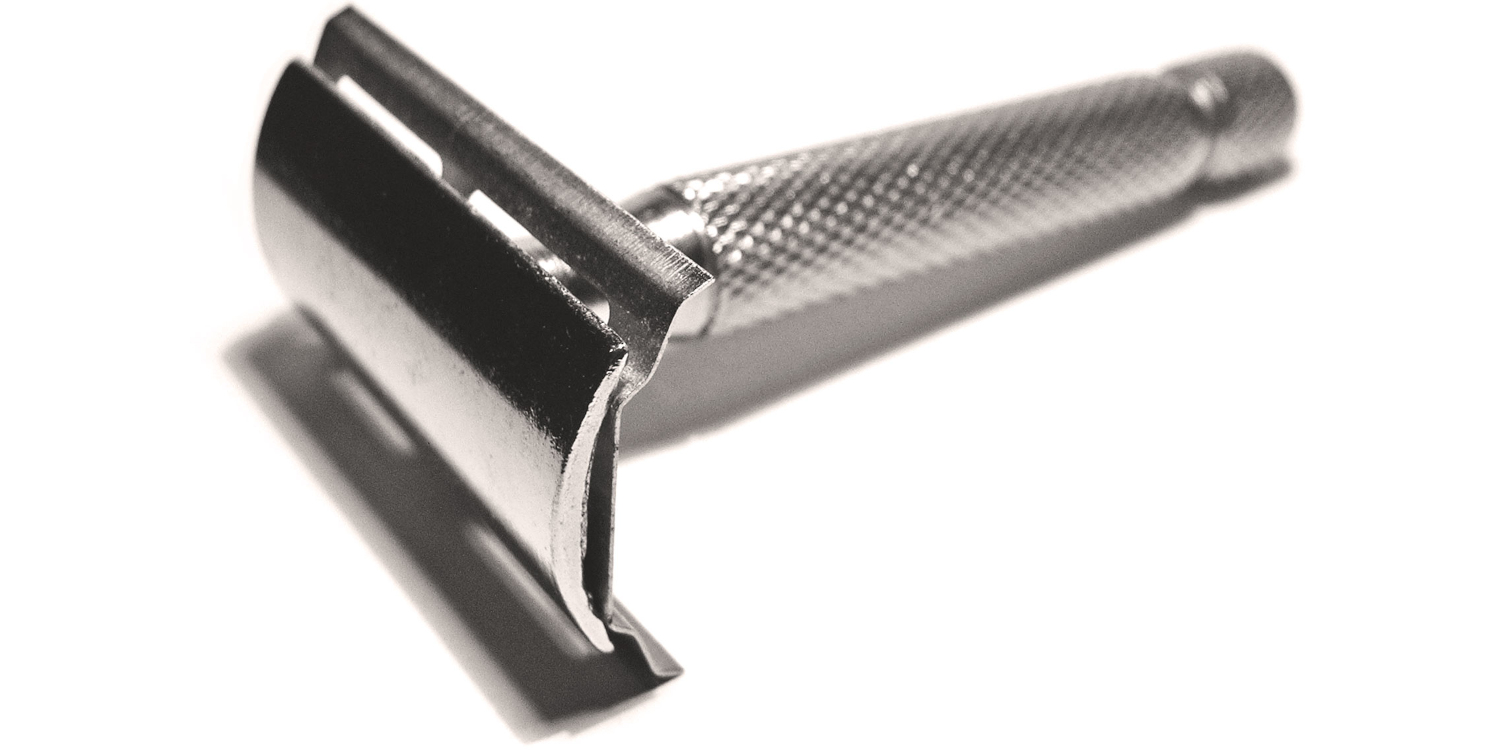 Prep: Hot Shower
Razor: Razorock – Lupo Aluminium
Blade: Astra Superior Platinum
Brush: Yaqi – Lucky Dice
Lather: Wife's Homemade Soap – Sweet Cakes Bay Rum
Post-shave: Proraso – Alum Block
After a fairly uneventful or productive day, I thought a nice shave would be a good pick-me-up. Did it have the intended effect, somewhat, although not to the degree I was hoping.
I flipped back to using my wife's homemade soap. I built a creamy lather before working it into the 3 day old stubble. I didn't have the thin soap at first like last time, seems I need a slightly drier brush until it starts creaming up.
The first pass of a two pass shave brought down most of the stubble to an acceptable level, but still need a second pass to tidy up.
A shaving ritual is slowly coming back, although maybe not as quick as I would like.