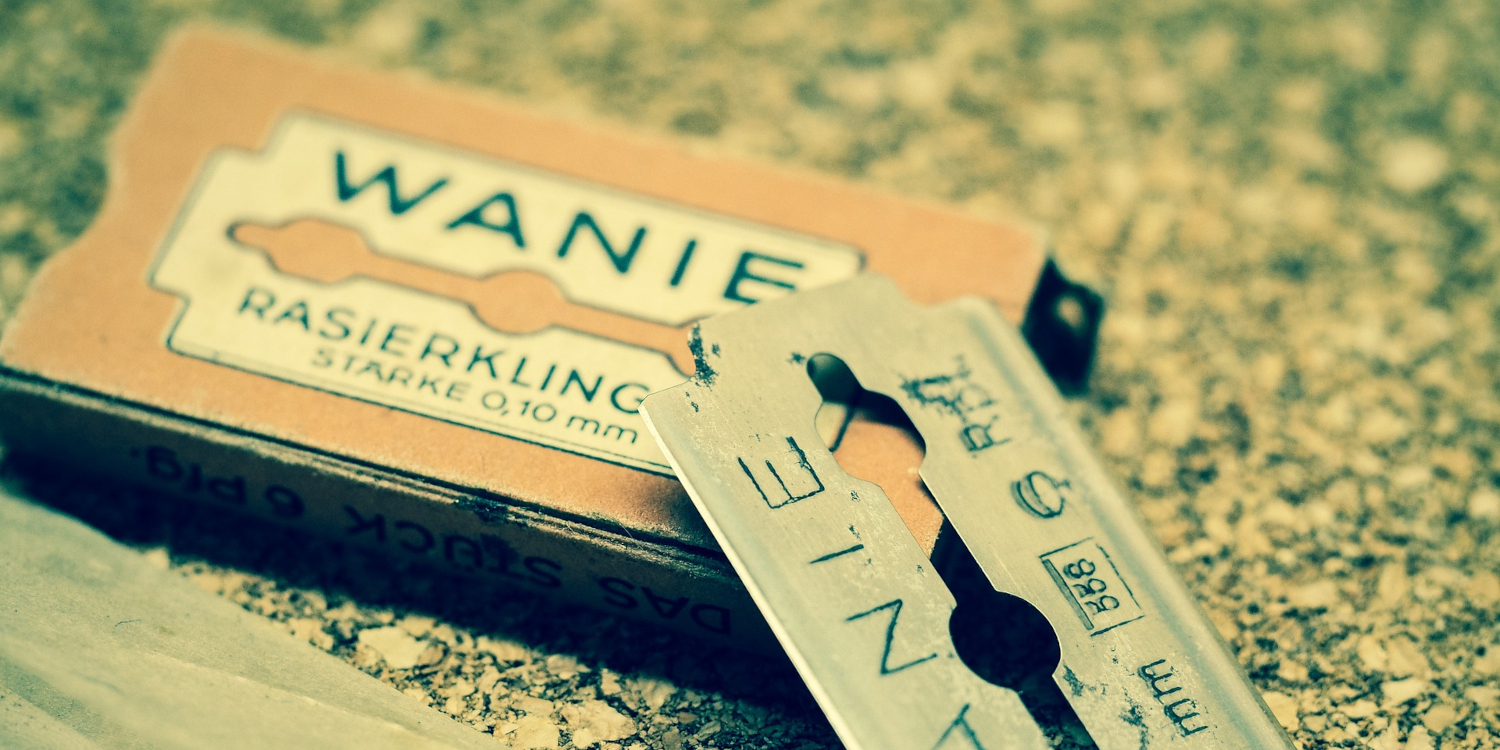 Prep: Hot Shower
Prep: Phoenix Shaving – Cube 2.0 Unscented
Razor: Gillette – Slim Adjustable (L1)
Blade: Merkur Super Platinum
Brush: Yaqi – Lucky Dice
Lather: Ariana & Evans – Kaizen
Post-shave: Proraso – Alum Block
It has been a week since my surgery, and just over a week since my last shave. One of my hands has been out of action to avoid getting it wet. A new razor arrived a day before the surgery and has sat on my desk waiting for it's inaugural use on my skin.
While I know that I need to do a head shave, I couldn't go another day without shaving. So I just completed a face shave today. It is still a little awkward, but I'm sure that it willl get better once I have full use of it back.
Not knowing how this razor would perform, I kept it on the lowest setting for now, and boy is it aggressive. Could definitely feel the blade, but that may also have to do with week old growth and an unknown razor.
With an initial wet lather of Kaizen, it soon firmed up into shiny peaks before I started my first pass. With a full face of lather, I took the first stroke with a shaking hand. I knew the razor was aggressive, just how aggressive?
Finished up the first pass, and as normal with a new razor, nicked the face blemish I have. Until I work out how a razor behaves, I always have that happen.
Moved onto a second pass, and finished off the shave. It isn't as smooth as I expected, but with a new razor, it did a fairly good job. I may have to work on my technique with this razor, a milder blade, and maybe just more use of the surgery hand.
All up, a decent shave with some manoeuvrable limitations due to my hand, but definitely going to use this razor again.
Thanks again for the razor Mark.