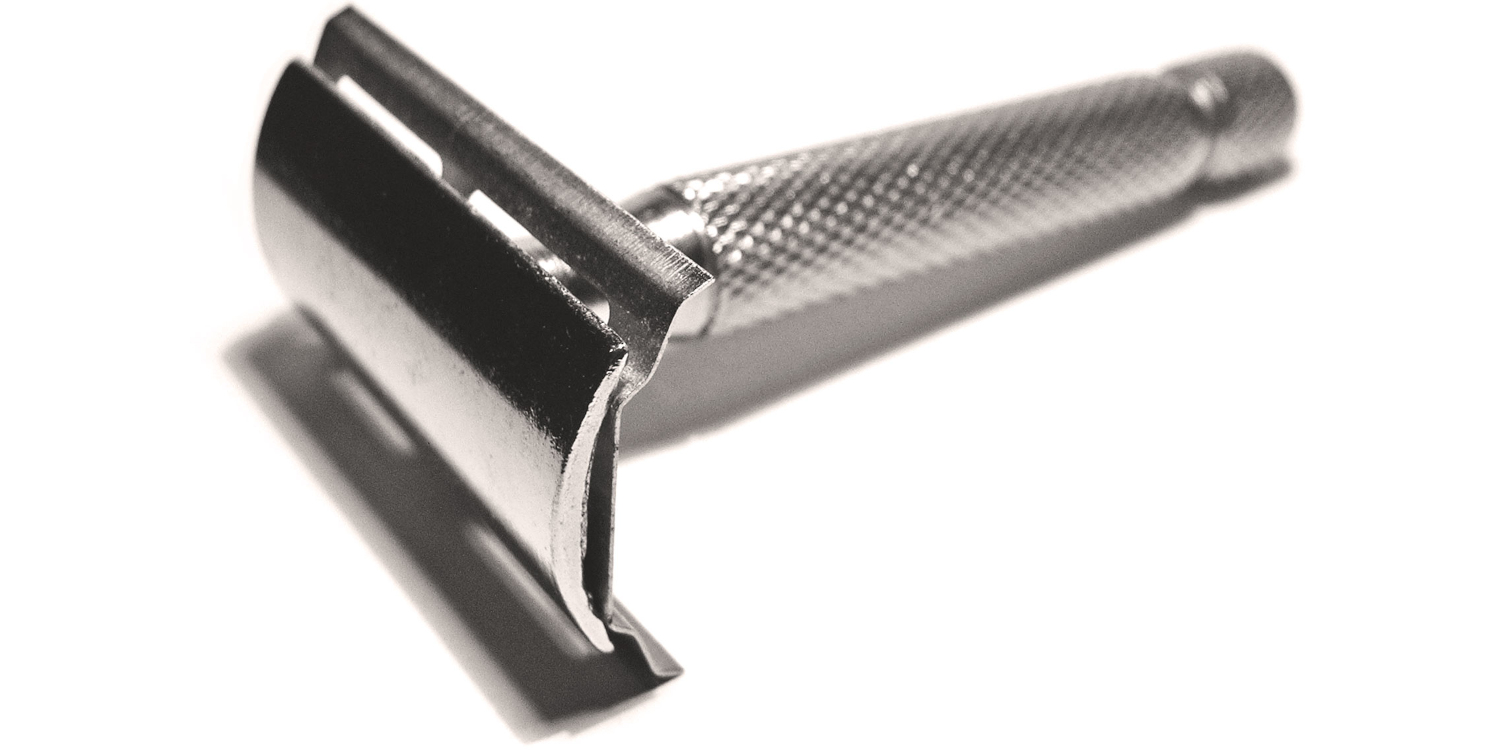 Prep: Hot Shower
Razor: Razorock – Lupo Aluminium
Razor: Yaqi – Stamford
Blade: Derby Usta (New blade day)
Brush: Yaqi – Lucky Dice
Lather: Phoenix Shaving – Awesome Sauce
Post-shave: Proraso – Alum Block
I've been feeling a tad low the last few days. I think it is that post high slump that we all go through on the journey we call life.
As well as being a tad lazy when it comes to shaving recently, mostly due to working from home, I thought that a shave would be the perfect pick-me-up, and it was.
Built myself a nice thick and creamy lather up on the dome, softening and stimulating the hairs and follicles up there ready for a shave. With a brand new Derby blade, the first pass was glorious. Cut down most of the hair up top.
Rinsed and re-lathered for a second pass in the opposite direction. Brought the hair down to a DFS most of the areas. Had to do a few touchups around the corners and ears and shave done. Nice & shiny!!
Finished up the shave with an alum block, few little zings, but nothing that warrants anything dangerous to the noggin.
A nice shave overall, and time for a face shave soon enough.