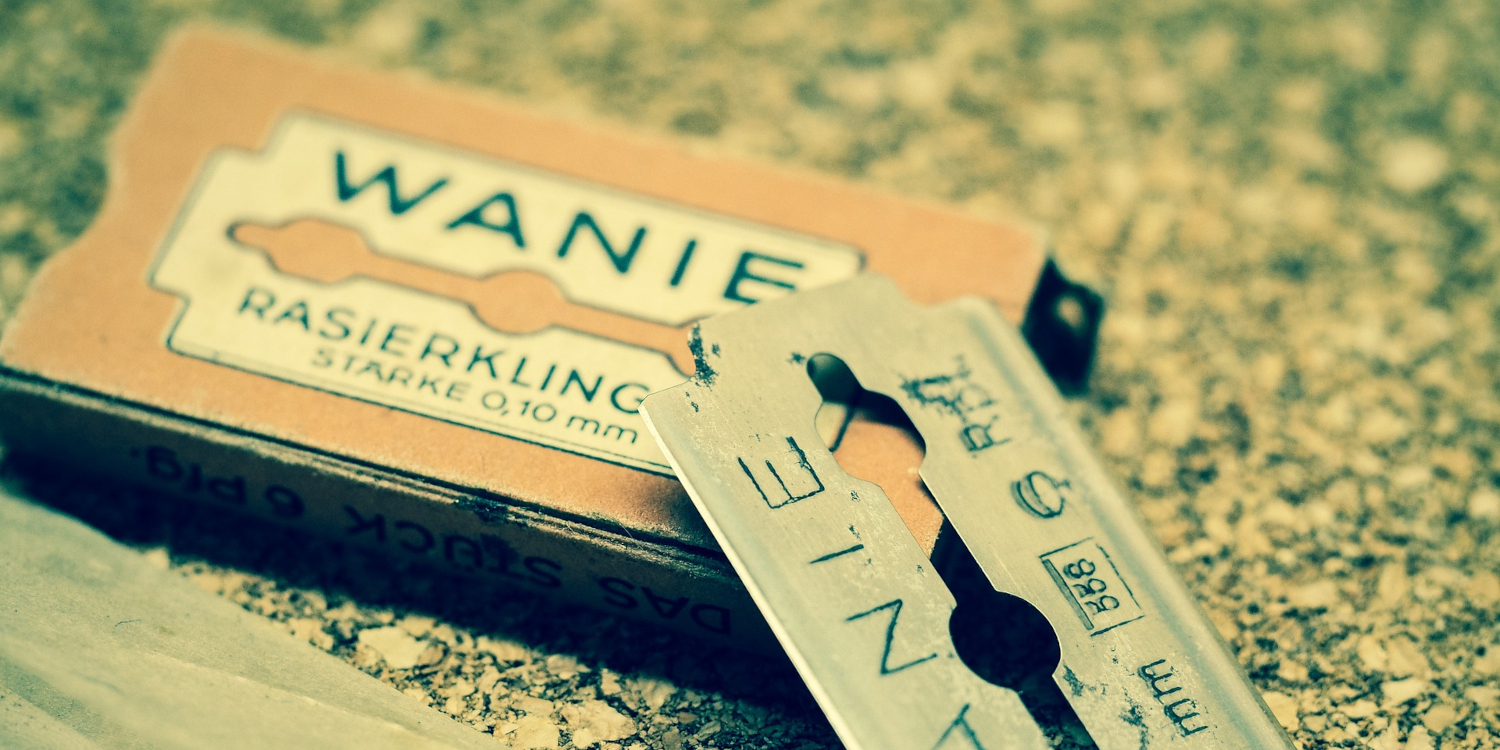 Prep: Hot Shower
Razor: Razorock – Lupo Aluminium
Razor: Yaqi – Stamford
Blade: Derby Usta
Brush: Yaqi – Lucky Dice
Lather: Phoenix Shaving – Awesome Sauce
Post-shave: Proraso – Alum Block
I received my first dose of a COVID-19 vaccination on Friday, the Pfizer (Comirnaty) vaccine. The mental relief of having some protection as a result of receiving the first dose of the vaccine has been amazing.
I swapped to Awesome Sauce from Phoenix Shaving for a change. I love using shaving soaps for two or three uses before moving on to another one in my shaving den.
I loaded the brush up with plenty of Awesome Sauce shave soap, created a lovely thick lather on the dome and softened up the soap with a small amount of water. Being only a few days since my last shave, the first pass was much more acceptable than my pre-vaccination shave. Came close to a DFS with first pass.
Continuing the shave with a creamy lather, a second pass took down the rest of the hair to an almost BBS. A few touch ups later and the head shave was a success. I really do enjoy a good head shave.
Afterwards, I swapped from the Lupo to the Stamford with the same Usta blade. Lathered up the face with Awesome Suace and a first pass with the Stamford. Not as much blad feel from the Stamford as the last shave.
A first pass removed very much all of my facial hair. A quick splash of water and another face full of lather for a second across the grain pass. A few little touch ups and being careful to avoid nicking the lump on my chin. A wonderful shave, smooth as silk and ready for another week working from home. Ughhh!