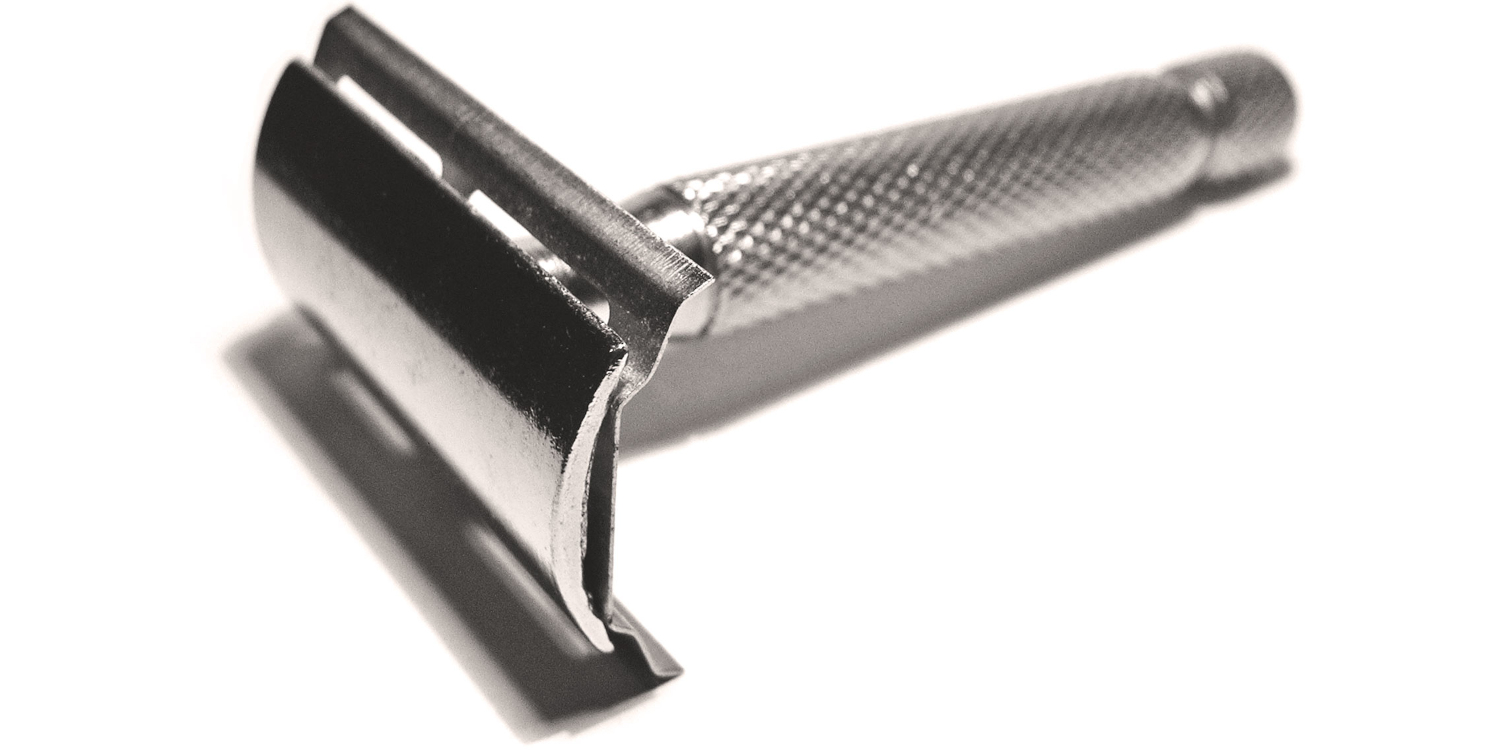 Prep: Hot Splash
Pre-shave: Phoenix Shaving – Ice CUBE 2.0
Razor: Rockwell 6C (4)
Blade: Feather Hi Stainless
Brush: Yaqi – Lucky Dice
Lather: Ariana & Evans – NYC
Post-shave: Ariana & Evans – NYC
The desire for a shave has been extremely low the last couple of weeks. The last two shaves have been reluctant shaves after a minimum two weeks of growth, and the dreaded itch starting up.
This morning's shave was another one of those reluctant shaves.