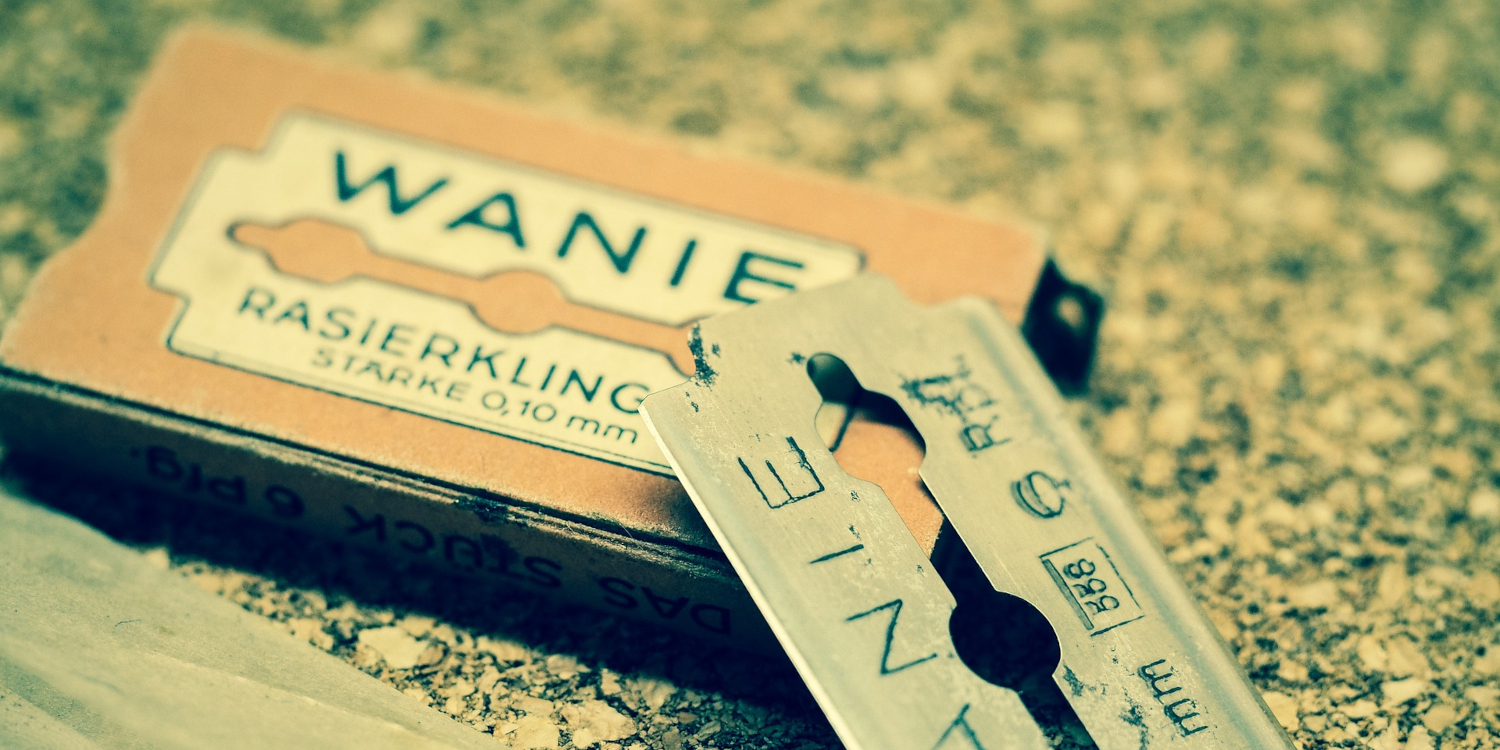 Prep: Hot Shower
Prep: Phoenix Shaving – Cube 2.0 Scentless – Pre-shave
Brush: Stray Whisker – 452/24 Synthetic
Razor: Edwin Jagger – DE89
Blade: Parker Premium Platinum (3 shaves)
Lather: Phoenix Shaving – Clubguy – Soap
Post Shave: Proraso – Alum Block
I was hoping for a luxurious shave this evening. Unfortunately it wasn't the case. And definitely not theme related, the complete opposite of green, but red!
I have a few blemishes on my face, and unfortunately I managed to cut into both of them on my first pass. One of them bled quite profusely, it took a number of applications of the alum block to finally get the bleeding under control. I only went in for a second pass, and navigated around these two wounds. It was not my cleanest shave. So much for a luxurious shave. Oh well!