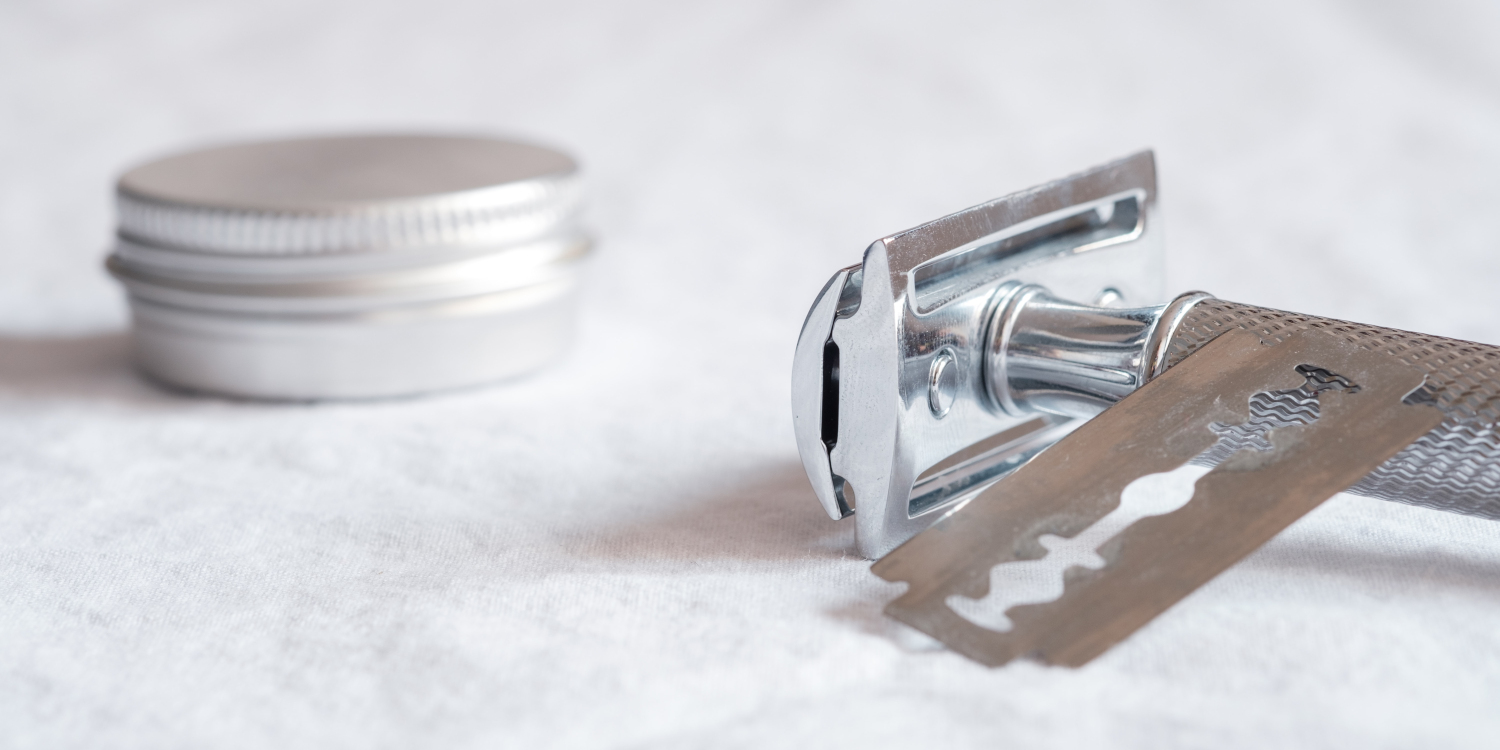 Prep: Hot Splash
Razor: Razorock – Lupo Aluminium
Blade: Astra Superior Platinum
Brush: Yaqi – Lucky Dice
Lather: Phoenix Shaving – Frost Byte
Post-shave: Proraso – Alum Block
I'm seriously starting to struggle writing these Shave of the Day posts. I almost feel like there isn't much to share any more, maybe I need to step up the photography game and show these posts with actual photography.
One thing that I think I can say, is that I am pretty close to setting onto a blade that works with all my razors, as well as both my face and head. A few more shave with this blade, and I might be ready to take the plunge on a good supply of blades.