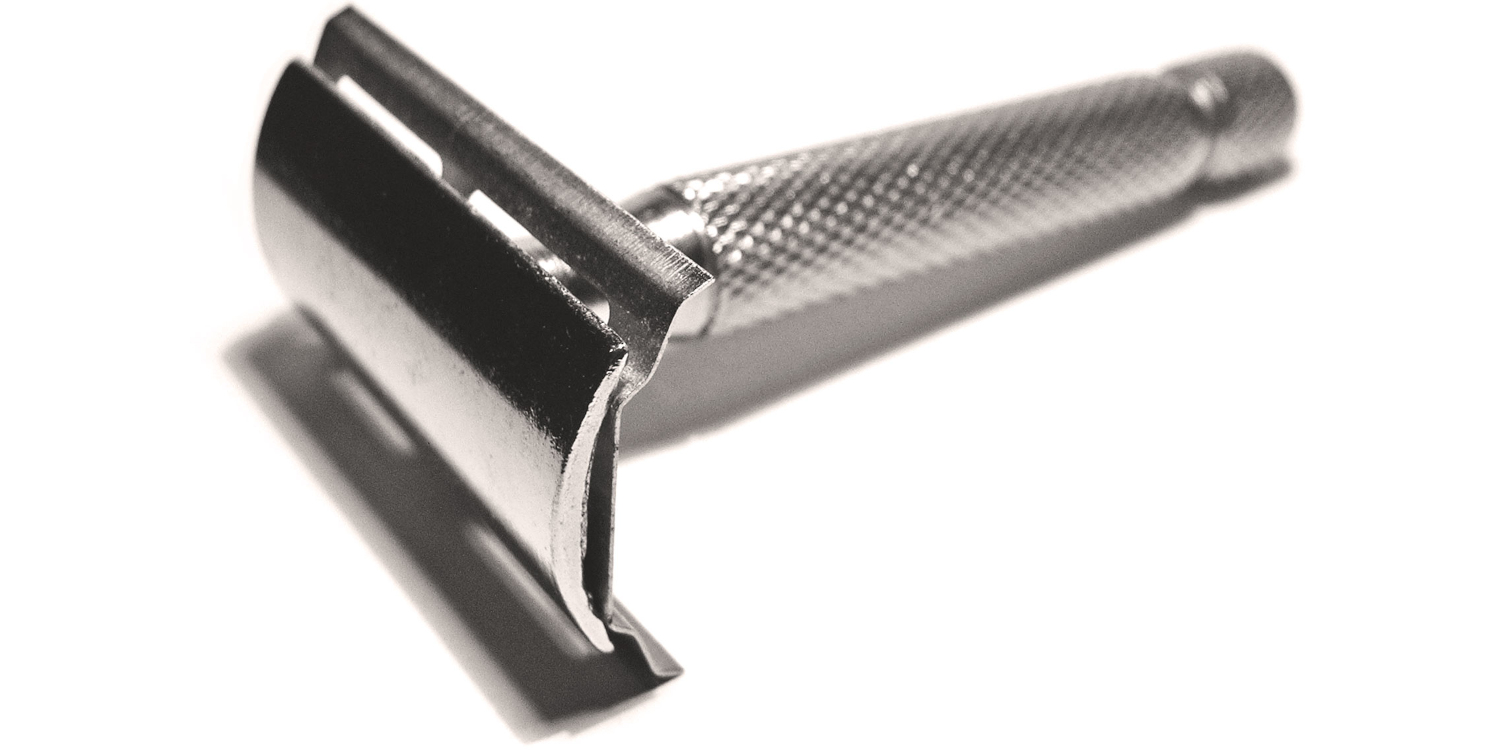 Prep: Hot Shower,
Prep: Phoenix Shaving – Cube 2.0 Scentless
Brush: Stray Whisker – 452/24 Synthetic
Razor: Edwin Jagger – DE89
Blade: Derby Usta
Lather: Phoenix Shaving – Clubguy – Soap
Post Shave: Proraso – Alum Block
It's new blade day!! Time to try a new blade from my assorted sampler pack.
It was an interesting experience with the Usta to say the least. The first few strokes felt rough, but after those, the blade strokes smoothed down and came out with a BBS shave.