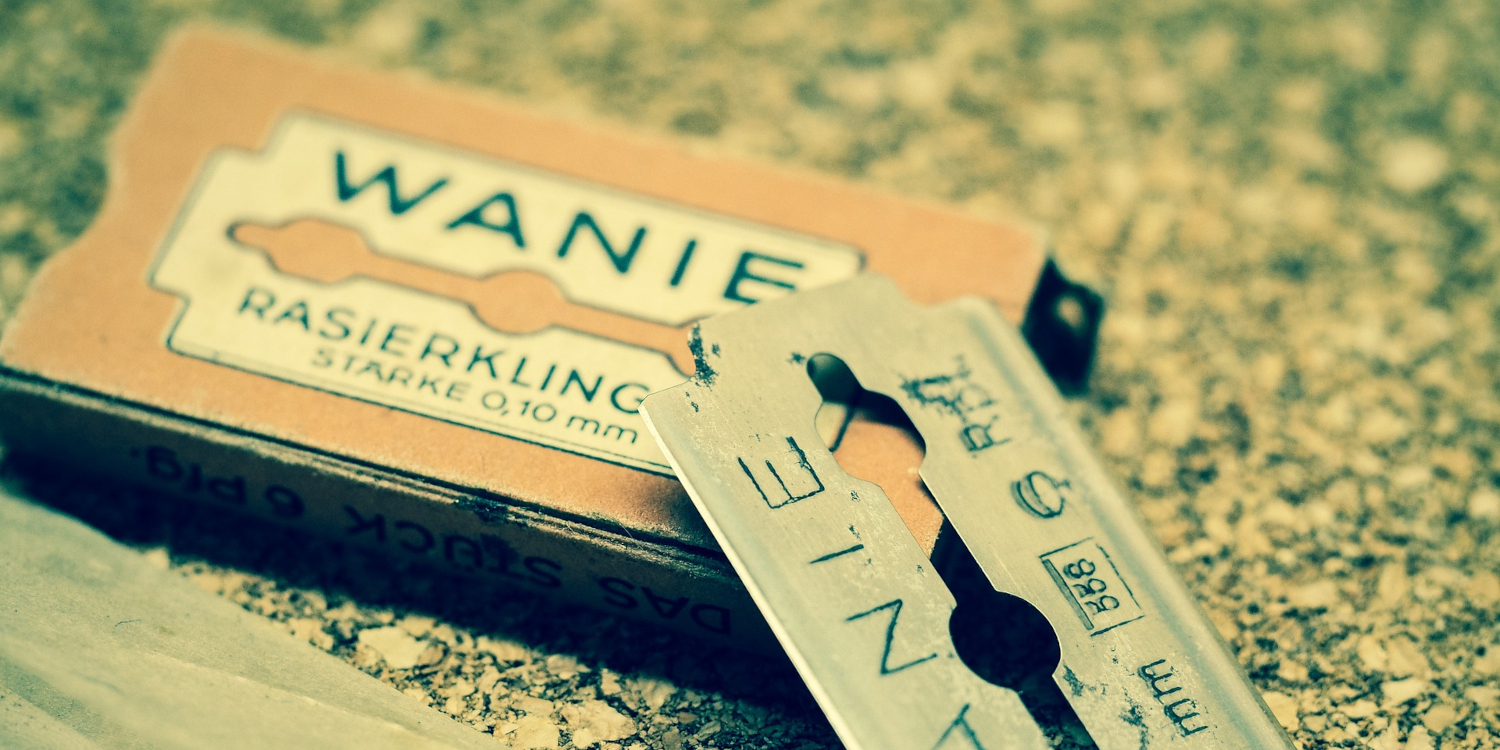 Prep: Hot Splash
Prep: Phoenix Shaving – CUBE 2.0 Unscented
Razor: Razorock – Lupo Aluminium
Blade: Astra Superior Platinum
Brush: Yaqi – Lucky Dice
Lather: Phoenix Shaving – Frost Byte
Post-shave: Proraso – Crema Pre Barba Eucalyptus & Menthol
After a somewhat emotional day yesterday, I needed another pick me up, this time up on the dome.
A quick rinse and pre-wash with the Cube 2.0 from PAA, and a brand new blade in the Lupo. I've had enough itching from the psoriasis, I think the alum block actually helps.
A nice creamy lather from the Frost Byte, love the cooling from the menthol. This just confirms that I really am a menth head, even on the dome. A two pass shave, and unfortunately a few nicks because of the brand new blade and I clearly wasn't careful enough. But a reasonable job done.
Happy to see the shave complete, and loving the smooth(-ish) feeling up top.