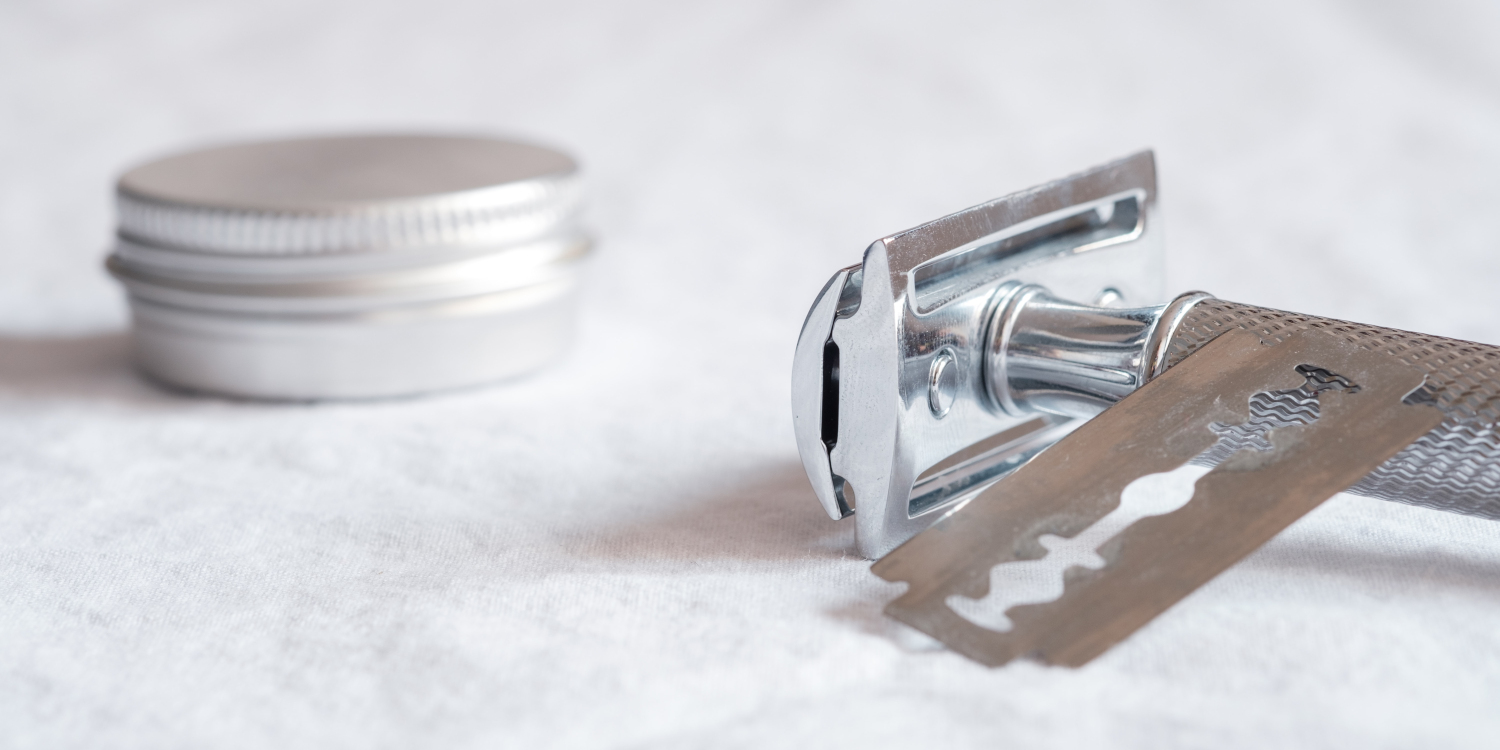 Prep: Hot Splash
Razor: Razorock – Lupo Aluminium
Blade: Feather
Blade: Merkur Super Platinum
Brush: Yaqi – Lucky Dice
Lather: Ariana & Evans – Kaizen
Post-shave: Phoenix Shaving – Awesome Sauce Balm
Today was a two blade shave. I've used the Feather blade for a few full shaves (dome and face) and while it was cutting today, it just wasn't efficient enough for my liking, especially up on top. So after the first pass, and cleaning up the vast majority of dome hair, I swapped out to a Merkur blade to finish the shave, then move onto the face.
The circle beard really doesn't annoy me anywhere near as much as a full bear does. So I shaved the parts that always annoy me and become itchy leaving the circle beard. It certainly is much easier to leave the circle beard alone, the only annoying part is getting nice edges, but I do what I can.