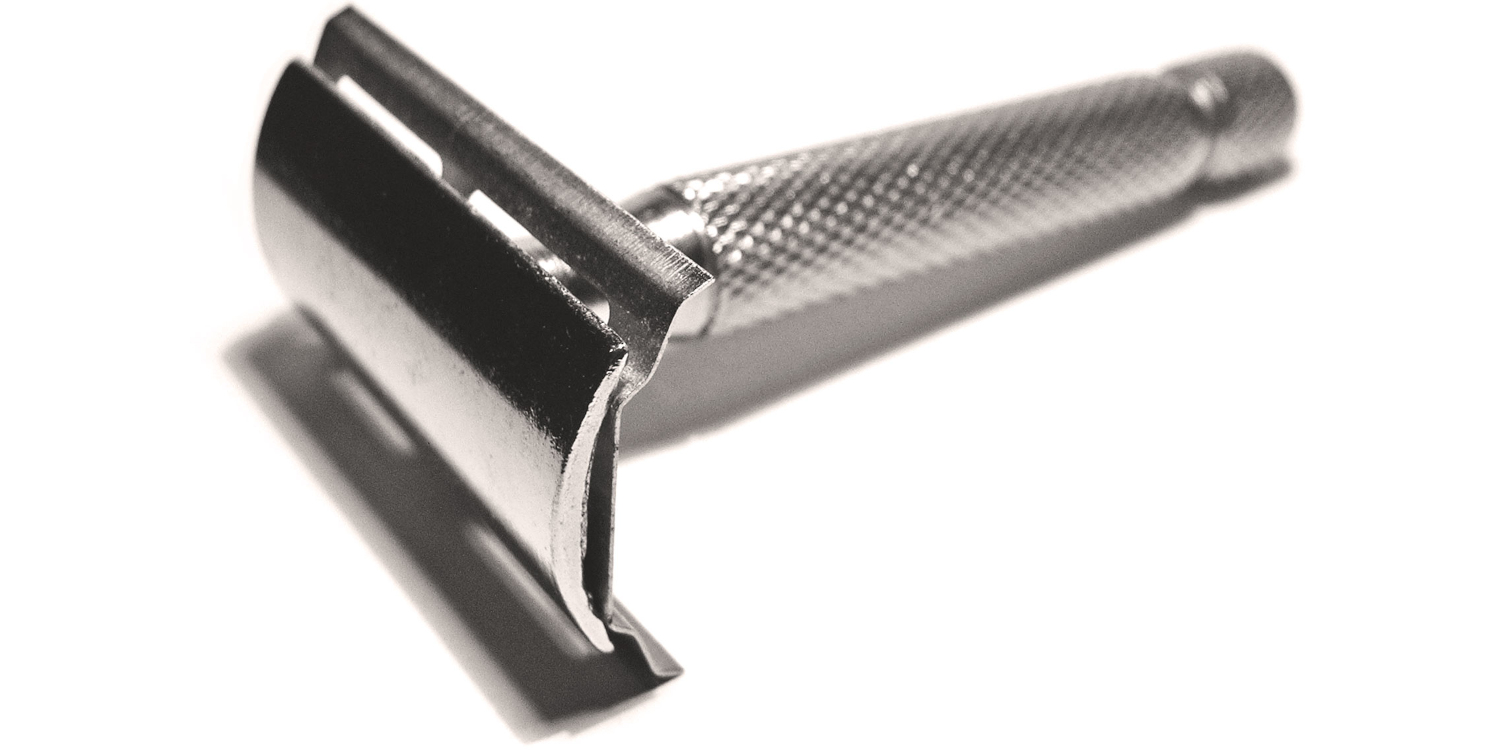 Prep: Hot Splash
Prep: Phoenix Shaving – Cube 2.0 Unscented
Razor: Razorock – Lupo Aluminium
Blade: Wilkinson Sword
Brush: Yaqi – Lucky Dice
Lather: Phoenix Shaving – Frost Byte
Post-shave: Proraso – Alum Block
I didn't get around to shaving for Christmas Day this year, ended up going for a Virtual bike ride instead, longest virtual ride since I started. It's nothing really that excisting distance wise, but a Personal Best for myself.
So in terms of the Boxing Day shave, these morning shaves seem to be something I prefer at the moment. The lats thing I seem to want to do towards the end of a day is shave. Yes many people seem to suggest that morning shaves are better, but recently I've found that mornings are becoming easier to get out of bed.
Maybe I really have turned a new leaf.