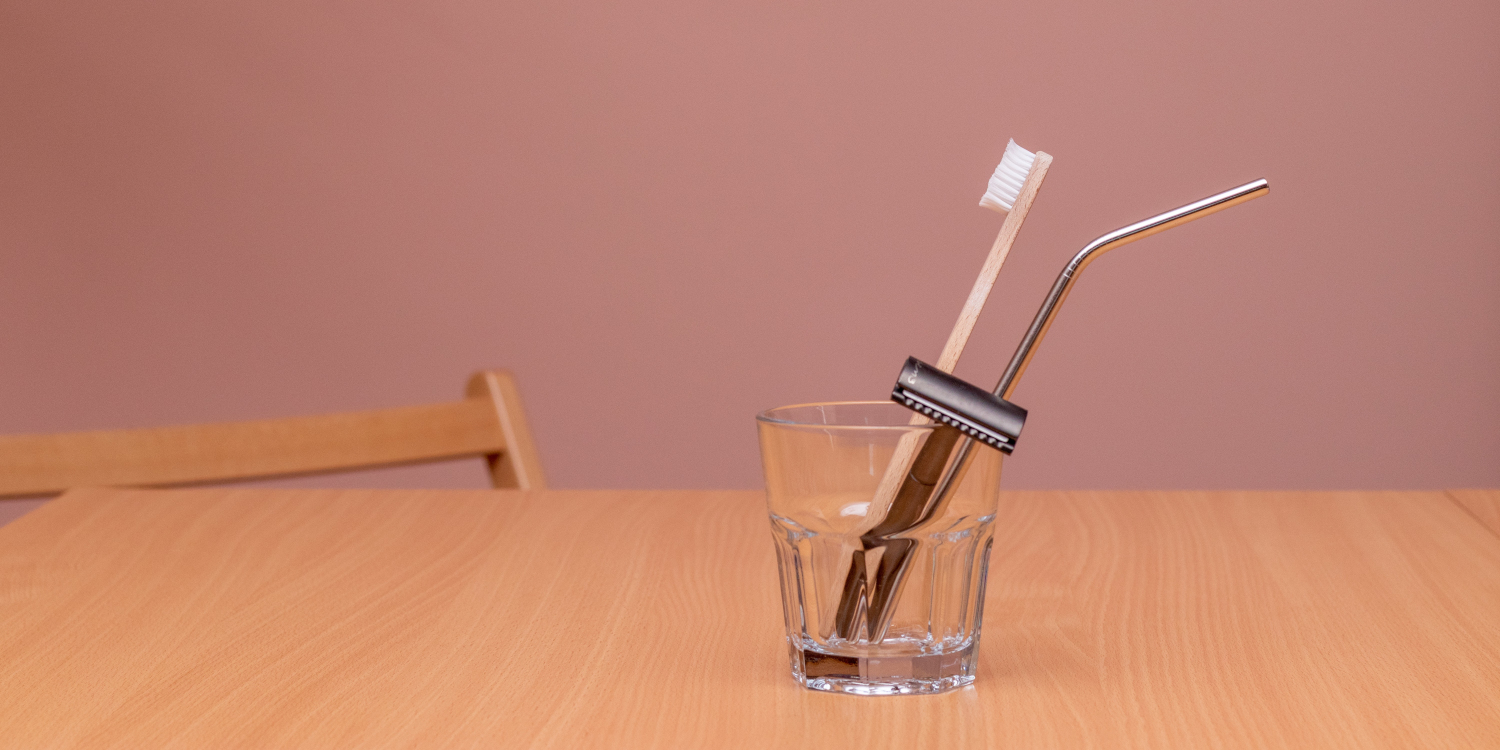 Prep: Hot Splash
Razor: Rockwell 6C (4)
Blade: Wizamet Super Iridium
Lather: Declaration Grooming – Cuir et Epices
Post-shave: Declaration Grooming – Cuir et Epices
I really enjoyed the first use of the Rockwell up on the dome. Obviously I'm still dialling in the correct blade and razor setting for both the face and the dome.
The Wizamet blade matched with the 4 Plate seems to be working well. It could become my goto setting for the remainder of the my Wizamet blades. I am curious how it matches with the Feather blades I purchased. I still have a few blades from my mixed pack when I first started wet shaving I need to get through. Soon though, very soon.