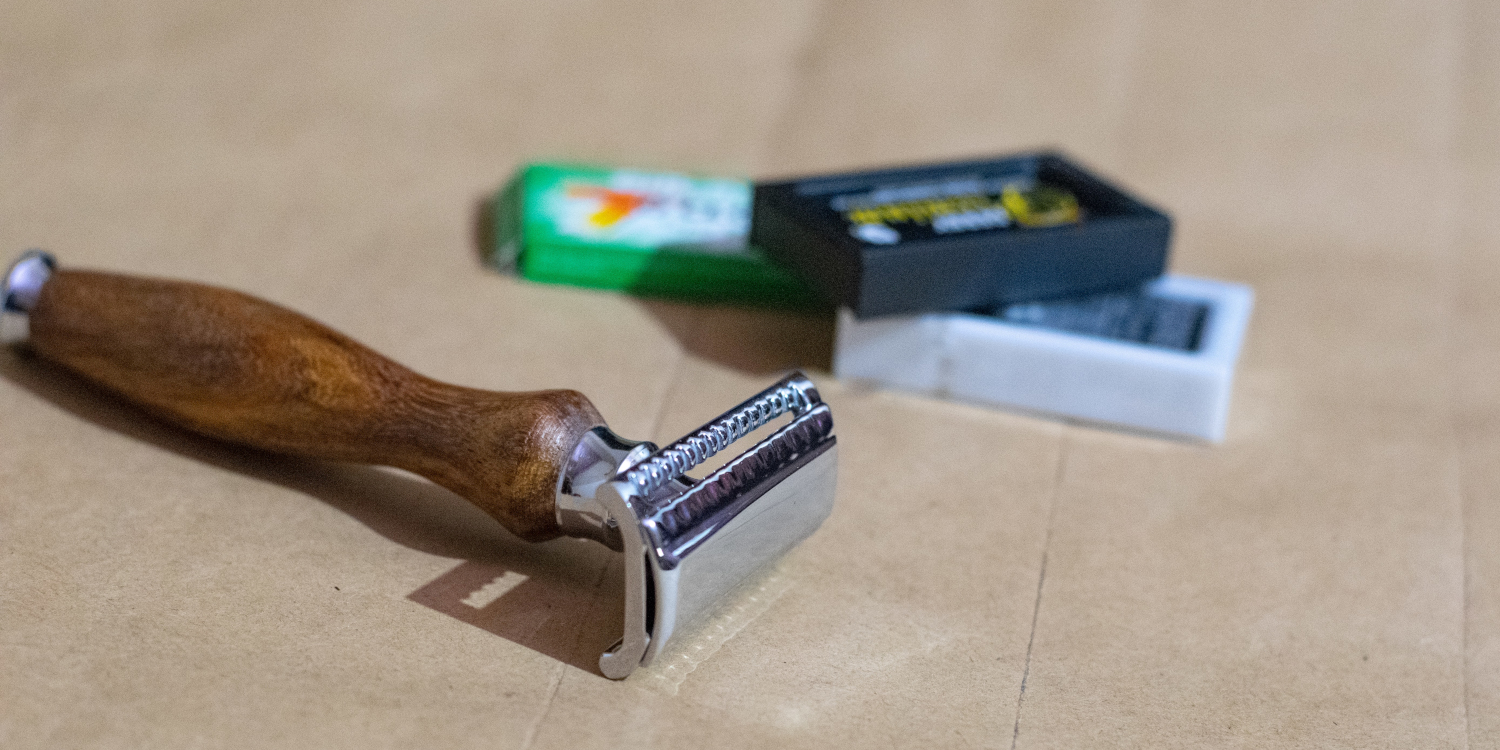 Prep: Hot Splash
Razor: Gillette Super Slim Adjustable (L1)
Blade: Wizamet Super Iridium
Brush: Yaqi – Lucky Dice
Lather: Phoenix Shaving – Awesome Sauce
Post-shave: Proraso – Alum Block
A nice cool shave with Awesome Sauce. Love the cooling effect from this soap. Couple of nicks, but still a decent shave overall.