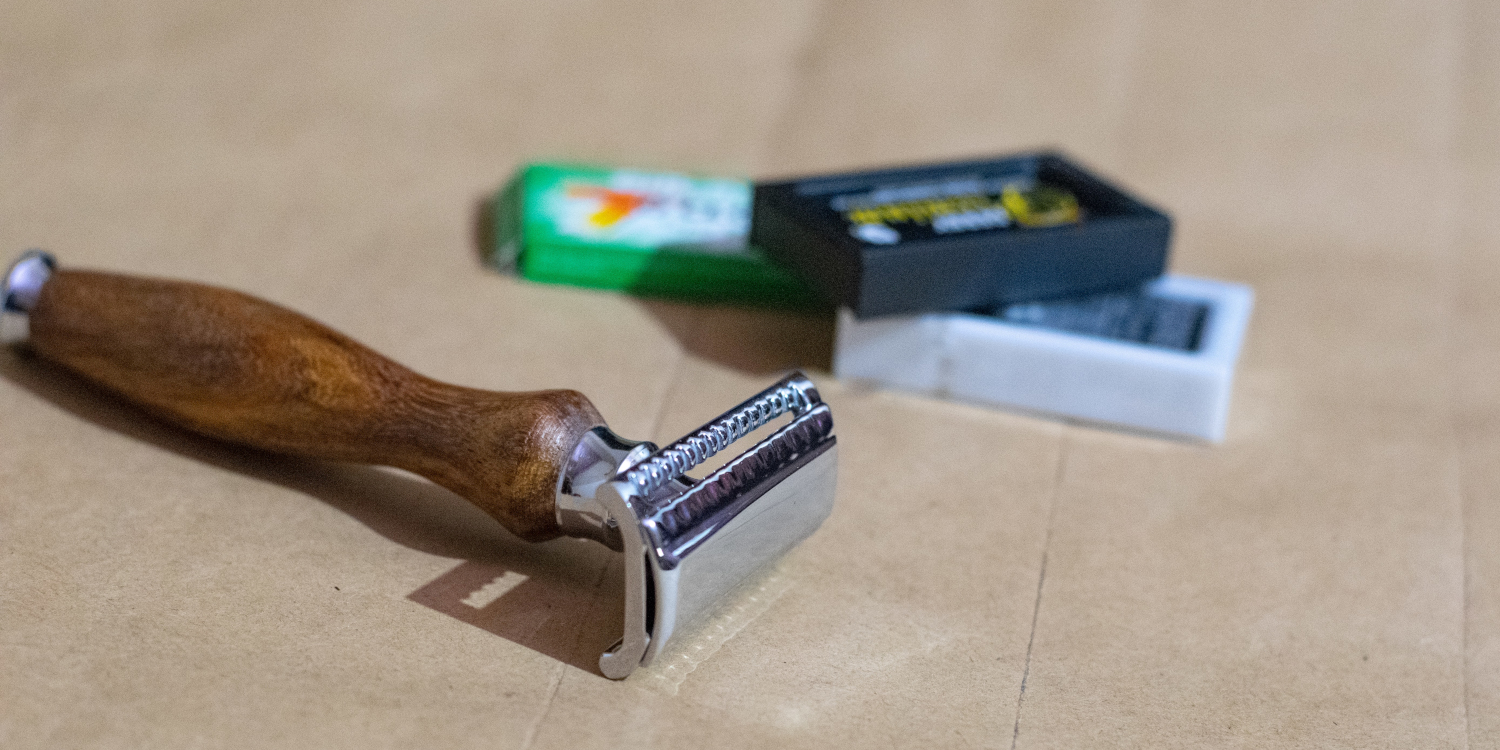 Prep: Hot Shower
Razor: Razorock – Lupo Aluminium
Blade: Wilkinson Sword
Brush: Yaqi – Lucky Dice
Lather: Phoenix Shaving – Frost Byte
Post-shave: Proraso – Alum Block
I'm back at work this week (although still working-from-home) after a lovely week away from it all on leave.
So I'm back to the Phoenix Shaving soap after a few uses of my wife's soap. Gotta mix things up occasionally.
Two passes up on the dome, front to back, and then back to front. Nice clean shave, and there were no problems with the weird lump on my the back of my head. But otherwise it was a glorious shave with a glorious outcome.
As well as the dome shave, I did a pass and a half face shave. Started with the grain and then across the grain. Decent shave and limited aggravation with less passes. A decent shave all up, and first time in weeks for a full dome and face shave.