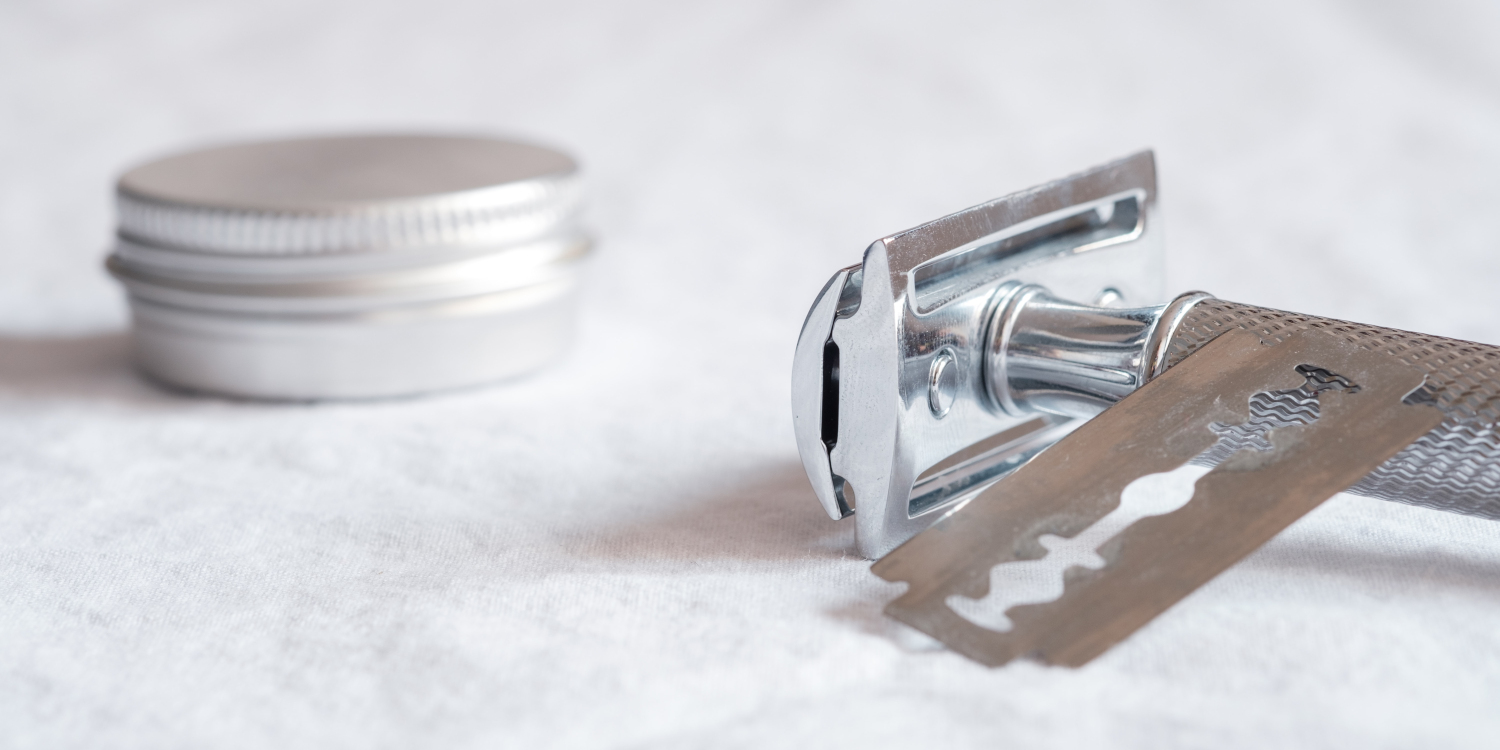 Prep: Hot Splash
Prep: Phoenix Shaving – Cube 2.0 Unscented
Razor: Razorock – Lupo Aluminium
Blade: Merkur Super Platinum
Brush: Yaqi – Lucky Dice
Lather: Wife's Homemade Soap – Sweet Cakes Bay Rum
Post-shave: Proraso – Alum Block
After the last few shaves which were weeks apart, I took it upon myself to get back in to the habit of regular shaving for the following reasons:
I enjoy the post-shave smooth skin
Far less post-shave irritation
It is a good self-care habit to have
So another shave with my wife's homemade soap. The scent lingers long after the shave and I really enjoy the scent.
So two passes for today's shave. No post-shave irritation, and a lovely post-shave feeling. I don't understand how I fell off the bandwagon with traditional wet shaving.