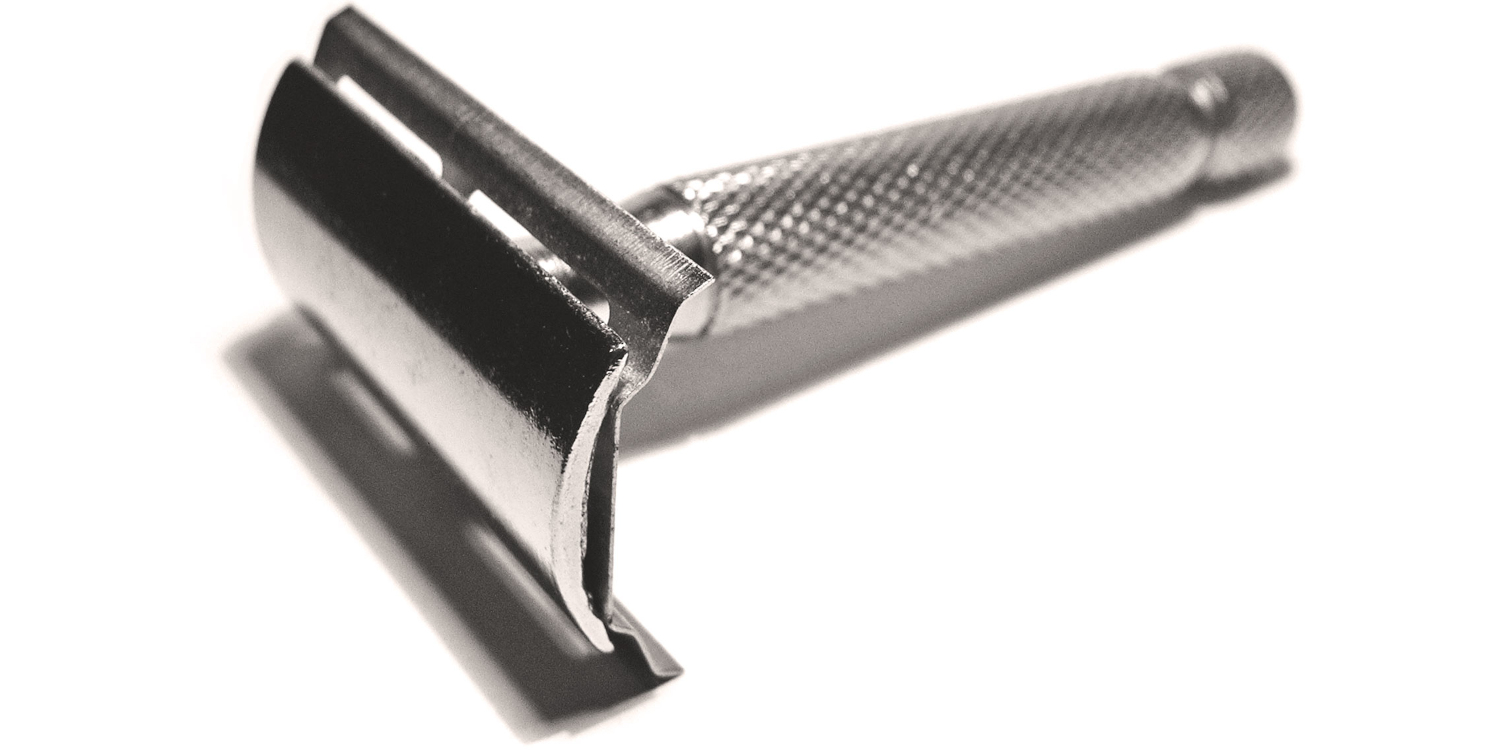 Prep: Hot Splash
Prep: Phoenix Shaving – Cube 2.0 Unscented
Razor: Razorock – Lupo Aluminium
Blade: Astra Superior Platinum
Brush: Yaqi – Lucky Dice
Lather: Phoenix Shaving – Frost Byte
It has been almost two-and-a-half weeks since my last shave. I have been very slack.
The hair growth was long and unwieldy for a DE shave, but I pushed on anyway. Cut down most of the hair on the first pass. Avoided any nicks. The Phoenix Shaving soaps really do provide cushion with a good lather.
The second pass removed the remaining hair and left me with a decent shave after two and a bit weeks of nothing.
Later today I experienced my first round of razor rash since I started traditional wet shaving. It really does highlight how much kinder shaving is on my skin than not shaving. With summer around the corner, a good habit would do my face (and head) some good.