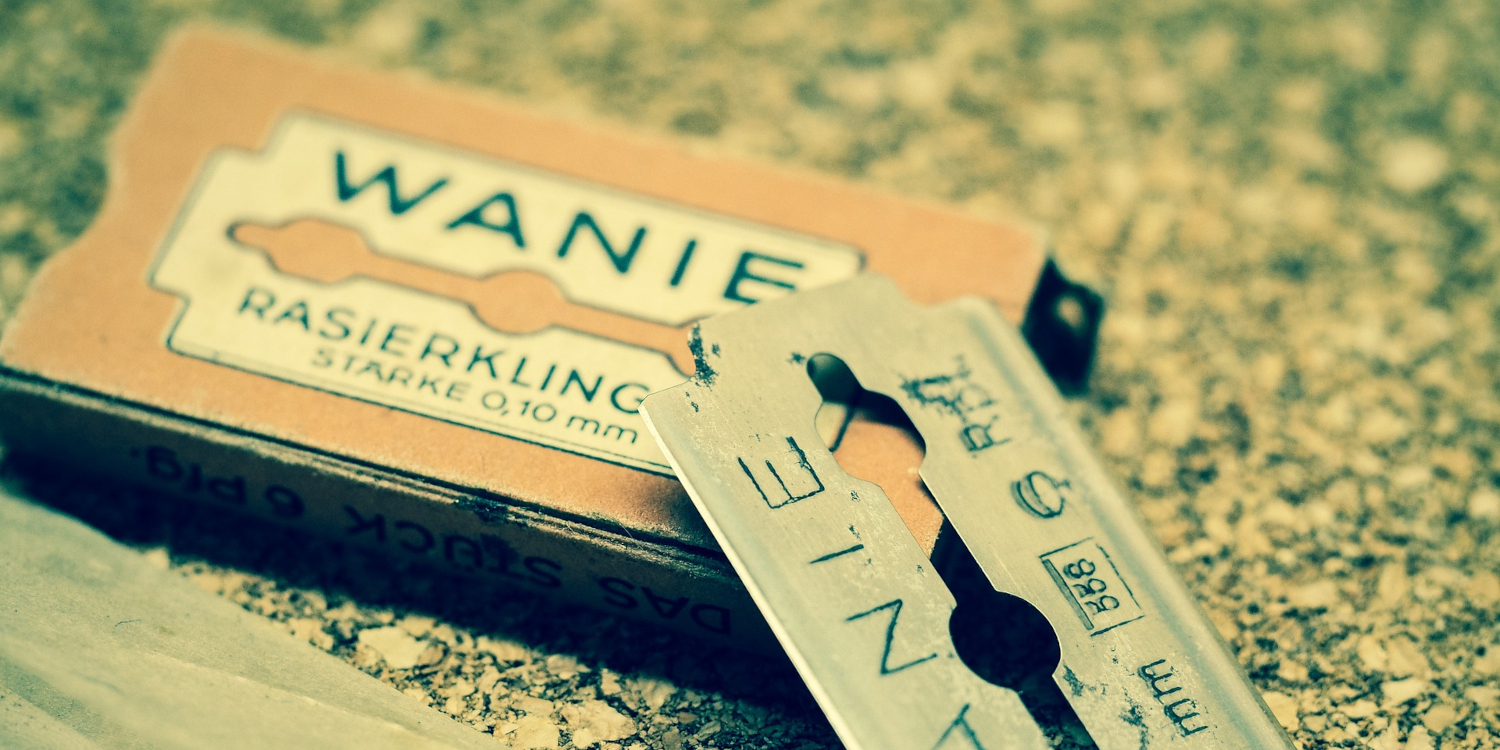 Prep: Hot Shower
Prep: Phoenix Shaving – Cube 2.0 Scentless
Brush: Stray Whisker – 452/24 Synthetic
Razor: Edwin Jagger – DE89
Blade: Derby Usta
Lather: Ariana & Evans – Kaizen – Soap
Post Shave: Proraso – Alum Block
It is a Sunday evening, the kids are settled, and I have some time to myself. The head and face have three days of stubble and I have some unopened soaps to debut. Gotta try them out one by one.
A two-pass shave for the dome, I swear it is my smoothest dome shave yet. I must be getting the hang of the holding my EJ at the right angle (or my noggin is just toughening up).
The face also underwent a two-pass shave (WTG and XTG). Definitely one of my better two-pass shaves. Far fewer zings than my regular two-pass shave. Not sure whether it was the "worked in" Derby Usta blade, or just today's quality shave.