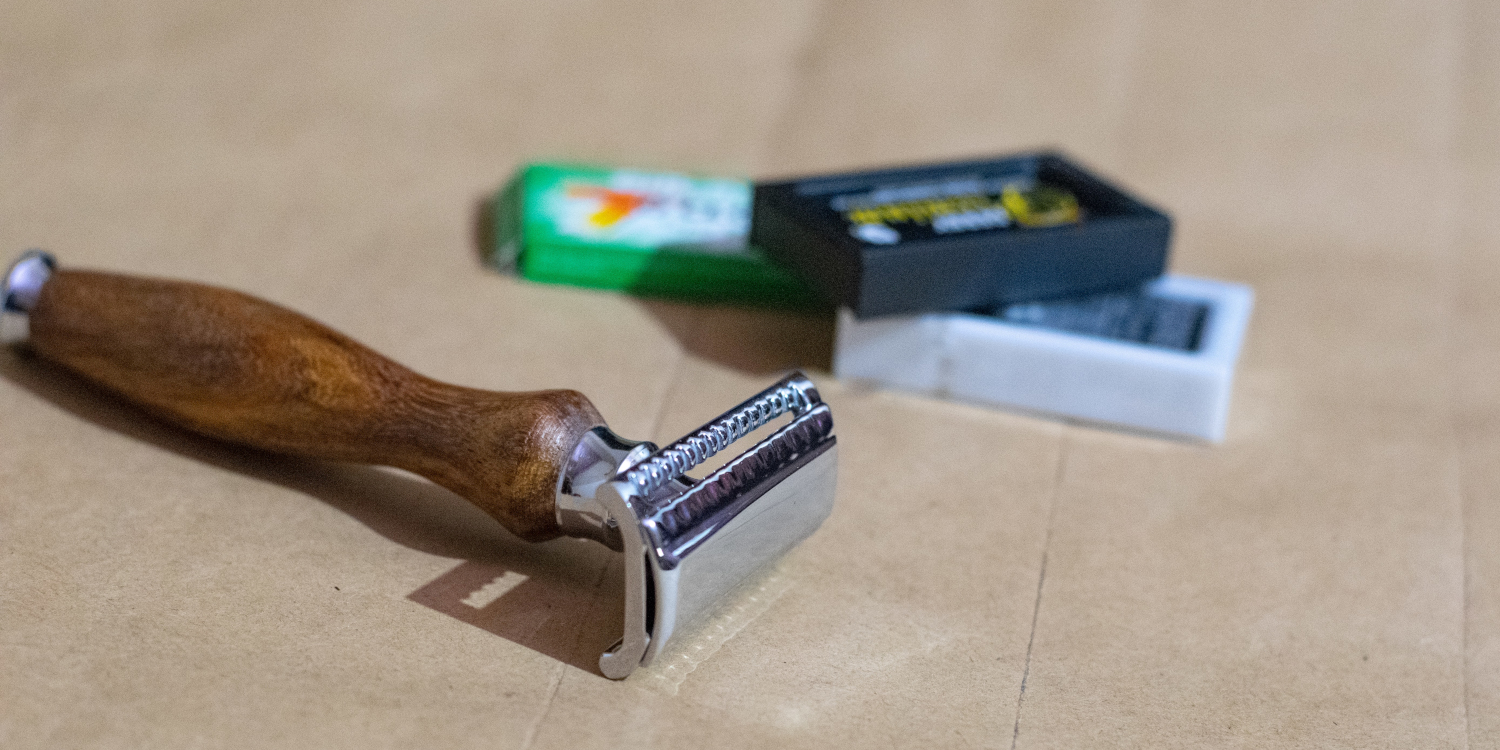 Prep: Hot Shower
Prep: Phoenix Shaving – Cube 2.0 Scentless
Brush: Stray Whisker – 452/24 Synthetic
Razor: Edwin Jagger – DE89
Blade: Parker Premium Platinum
Razor (Head): Wahl Traditional Barbers – Safety Razor
Blade (Head): Derby Extra
Lather: Phoenix Shaving – Clubguy – Soap
Post Shave: Proraso – Alum Block
My first official DE head shave. My wife assisted me on the weekend with a head shave using a cartridge razor, and today I took the plunge to try something new and give myself a DE head shave.
Started with my mildest razor and blades I own, I'll work my way up to find what works for me. Not the smoothest headshave, might have to give my EJ a whirl on my head, but it might also just be a matter of getting the right angles down pat and mapping the grain. I'll give it another try in a few days and see how we go.
But for a first attempt on my own, definitely can't complain.