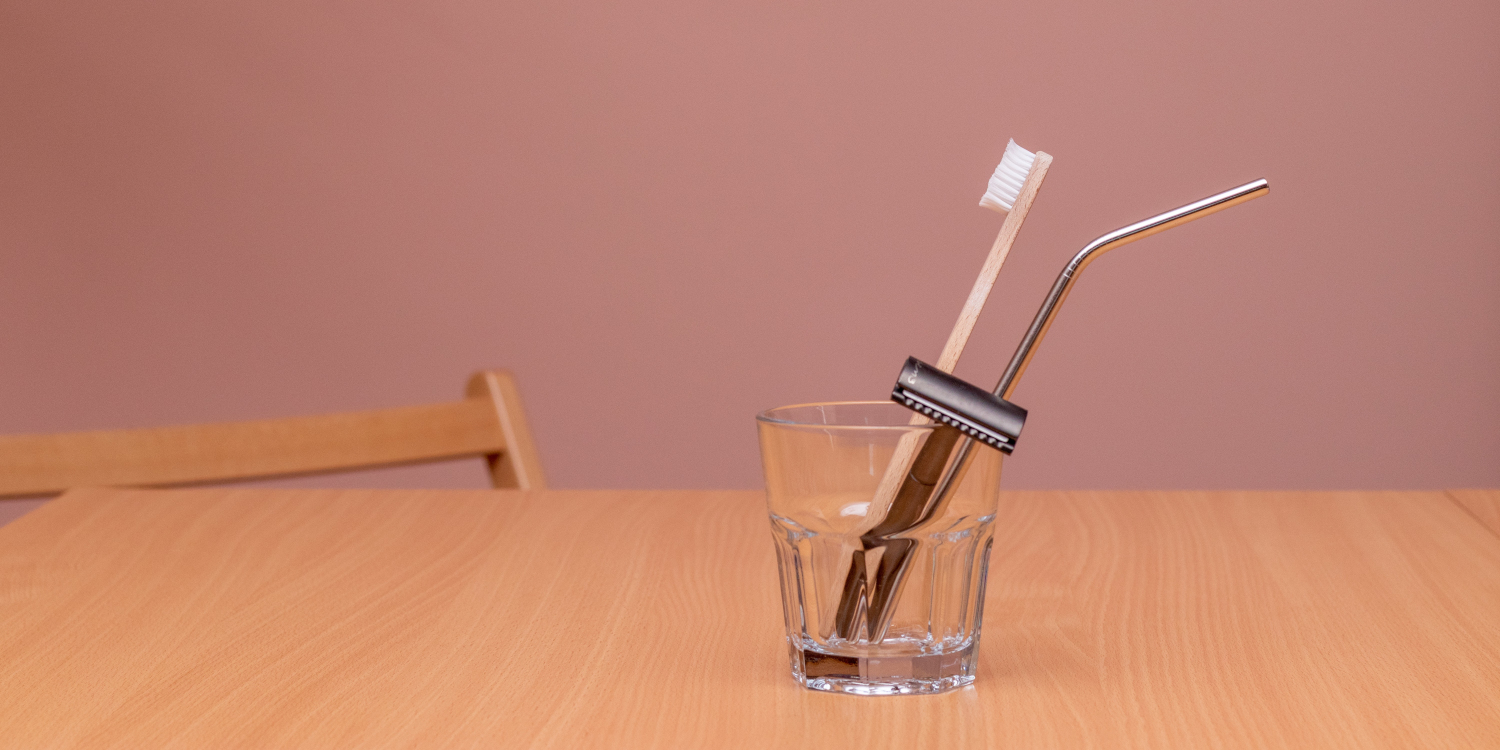 Prep: Hot Splahs
Razor: Razorock – Lupo Aluminium
Blade: Derby Usta
Brush: Yaqi – Lucky Dice
Lather: Ariana & Evans – Strawberry Fields
Post-shave: Proraso – Alum Block
I haven't shaved my head in almost two weeks, the hair was long, and scalp was itchy and flaky from psoriasis. It needed a shave.
So the first pass was only moderately effective, most of the hair came off, but there were still large patches of hair remaining. So I lathered up again with the sweet smelling Strawberry Fields, and went for a second pass. Cleared most of it on the second pass, but still needed some touch ups.
So with soap from the brush on the hand to find the areas needing touch up, smoothed them all down trying not to aggravate the skin too much given the psoriasis.
After a quick warm water rinse, the alum block sealed any tiny nicks I couldn't see, but also revealed I had gone a little close in some areas. Letting the alum sit for a bit before rinsing again and patting the dome dry.
A decent shave in the end, so red raw skin from psoriasis, some sun should help with that, but will also need to see a doctor for a professional opinion once i'm double vaccinated and the current lockdowns in Sydney are over.