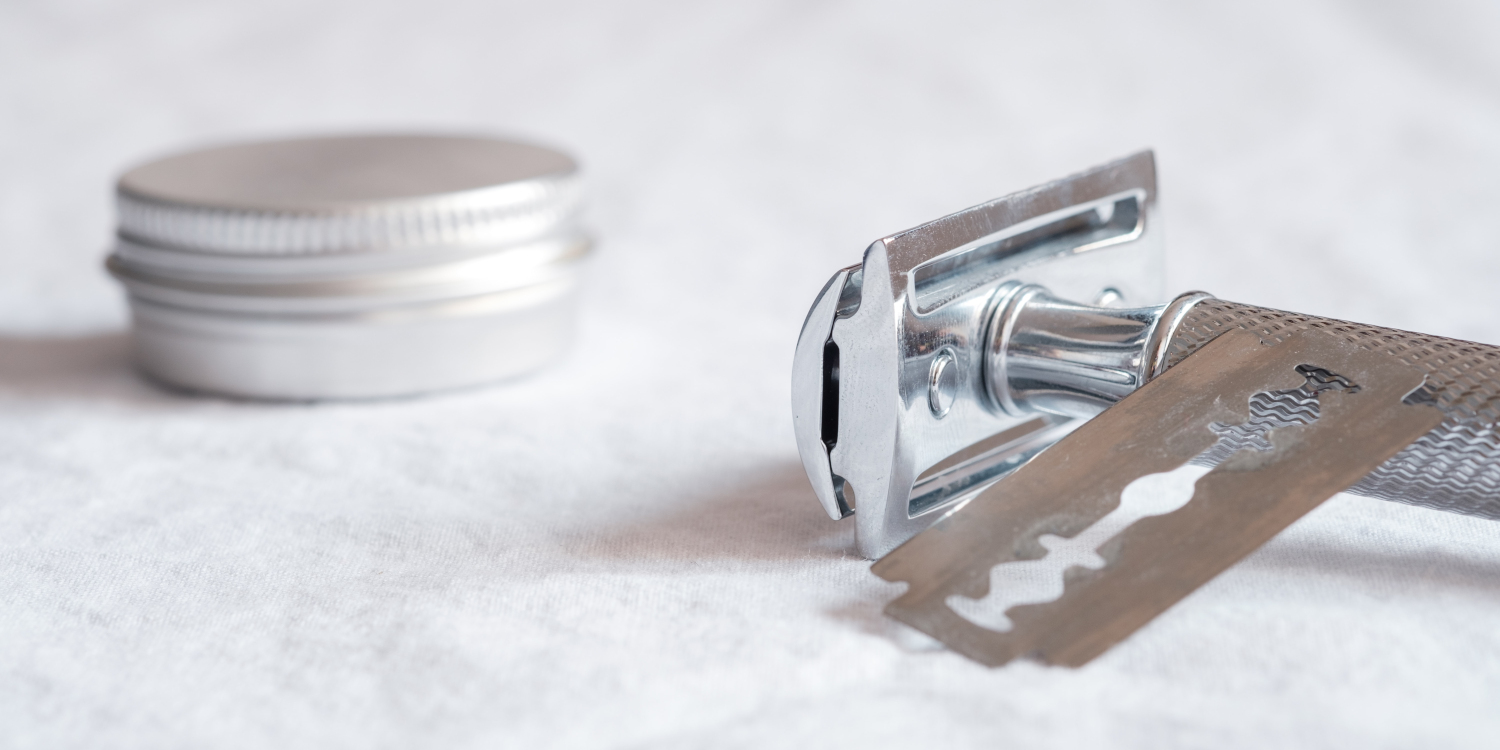 Prep: Hot Shower
Razor: Razorock – Lupo Aluminium
Blade: Merkur Super Platinum
Brush: Stray Whisker – 452/24 Synthetic
Lather: Phoenix Shaving – Clubguy
Post-shave: Proraso – Alum Block
Fragrance: Phoenix Shaving – Clubguy
I have been very slack when it comes to shaving recently. My last shave was almost two weeks ago. I've gone from 2-3 times a week to almost once a fortnight in just two months. Wow!!
Tonight's shave saw my tub of Clubguy come to an end. Scraping the last of the soap out built myself a creamy lather for a wonderful two-and-a-half pass shave. Two passes both with and across the grain, and a half pass of touching up the stray whiskers.
Now that I've finished my first tub of Clubguy, I really should write down my thoughts and share them with you all.