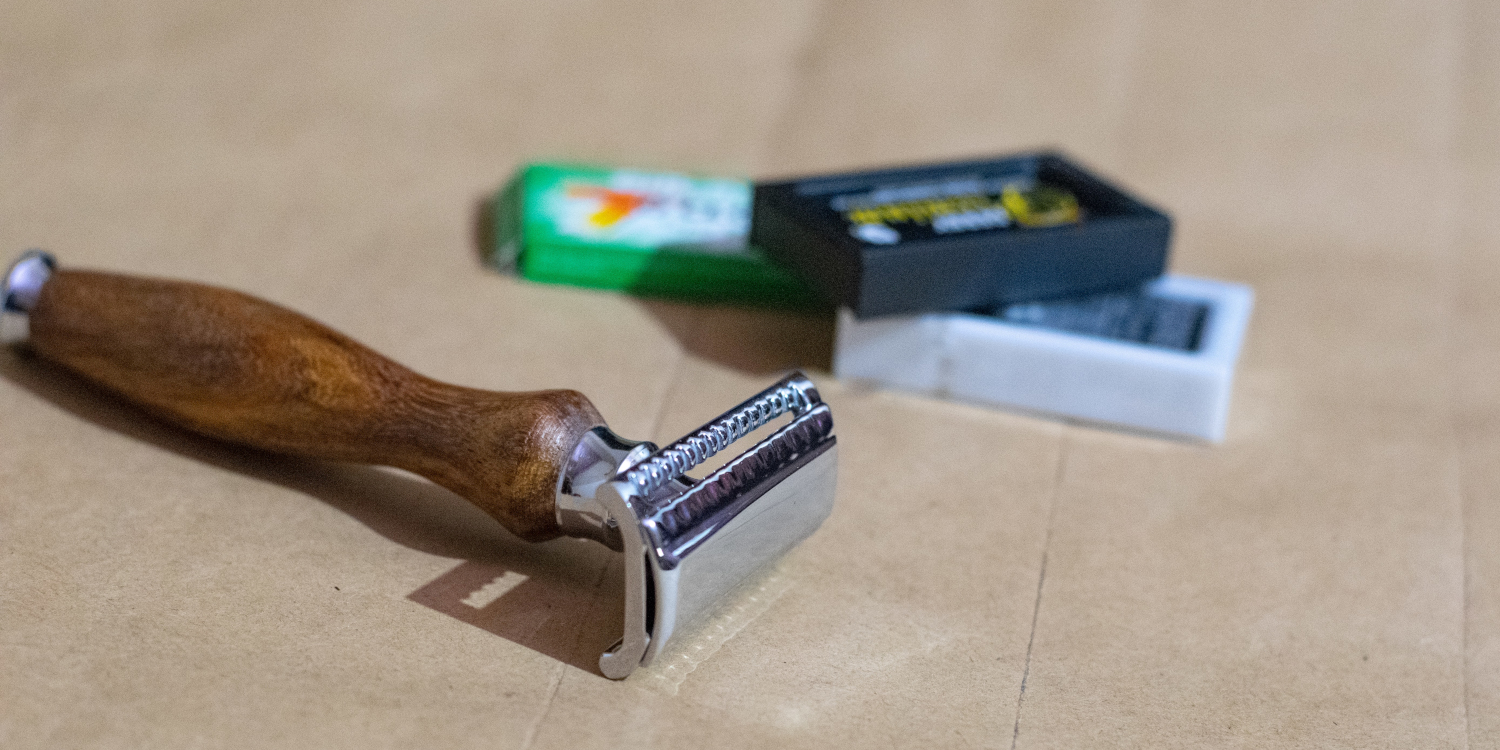 Prep: Hot Shower
Prep: Phoenix Shaving – Cube 2.0 Unscented
Razor: Yaqi – Stamford
Blade: Derby Usta
Brush: Stray Whisker – 452/24 Synthetic
Lather: Phoenix Shaving – Clubguy
Post-shave: Proraso – Alum Block
The mixed feelings and experiences with the Yaqi razor are confusing me, although I think I have worked them out.
I think I can only get a decent face shave with the Yaqi Stamford but not a head shave. Clearly the Yaqi works well with the flexibility of my face skin rather than the hard inflexible skin up on my noggin.
For now, I'll have to keep the Yaqi for face shaves only, and use my other razors for up on the dome.