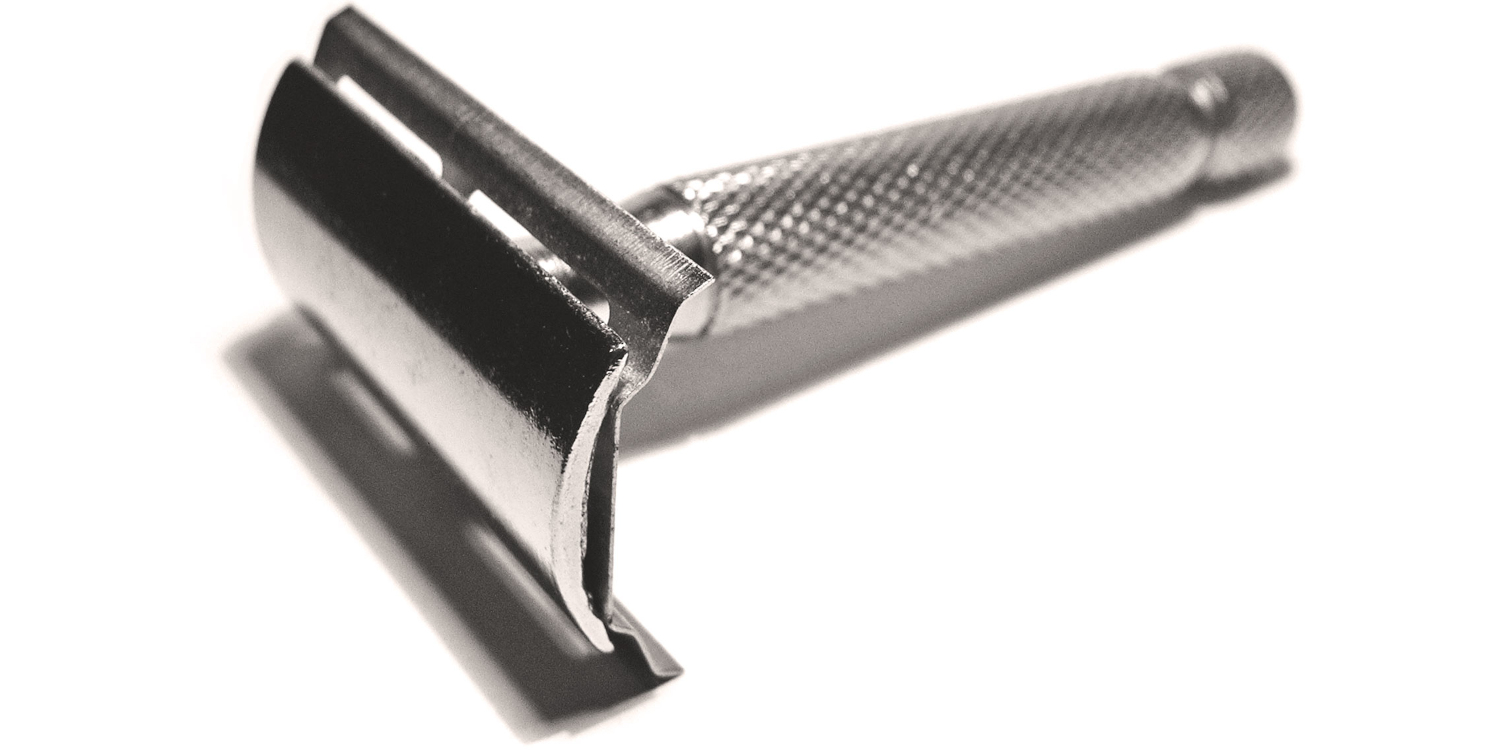 Prep: Hot Splash
Razor: Razorock – Lupo Aluminium
Blade: Merkur Super Platinum
Brush: Yaqi – Lucky Dice
Lather: Phoenix Shaving – Clubguy
Post-shave: Proraso – Alum Block
It has been quite a few weeks since I did both a head and face shave at the same time. Time to rectify this misdemeanour.
My tub of Clubguy from PAA is getting close to being finished. After today's shave, I think I only have a single shave left with my favourite, Clubguy.
Today's shave consisted of two passes for both the dome and my face. Not sure what it was but today was the smoothest dome shave I've had in a while. Maybe it is time of day, maybe it is an older blade, maybe it is just shear luck.
Whatever it was, I'm certainly happier than I have been for the last few weeks. I'm hoping it was the full head shave.