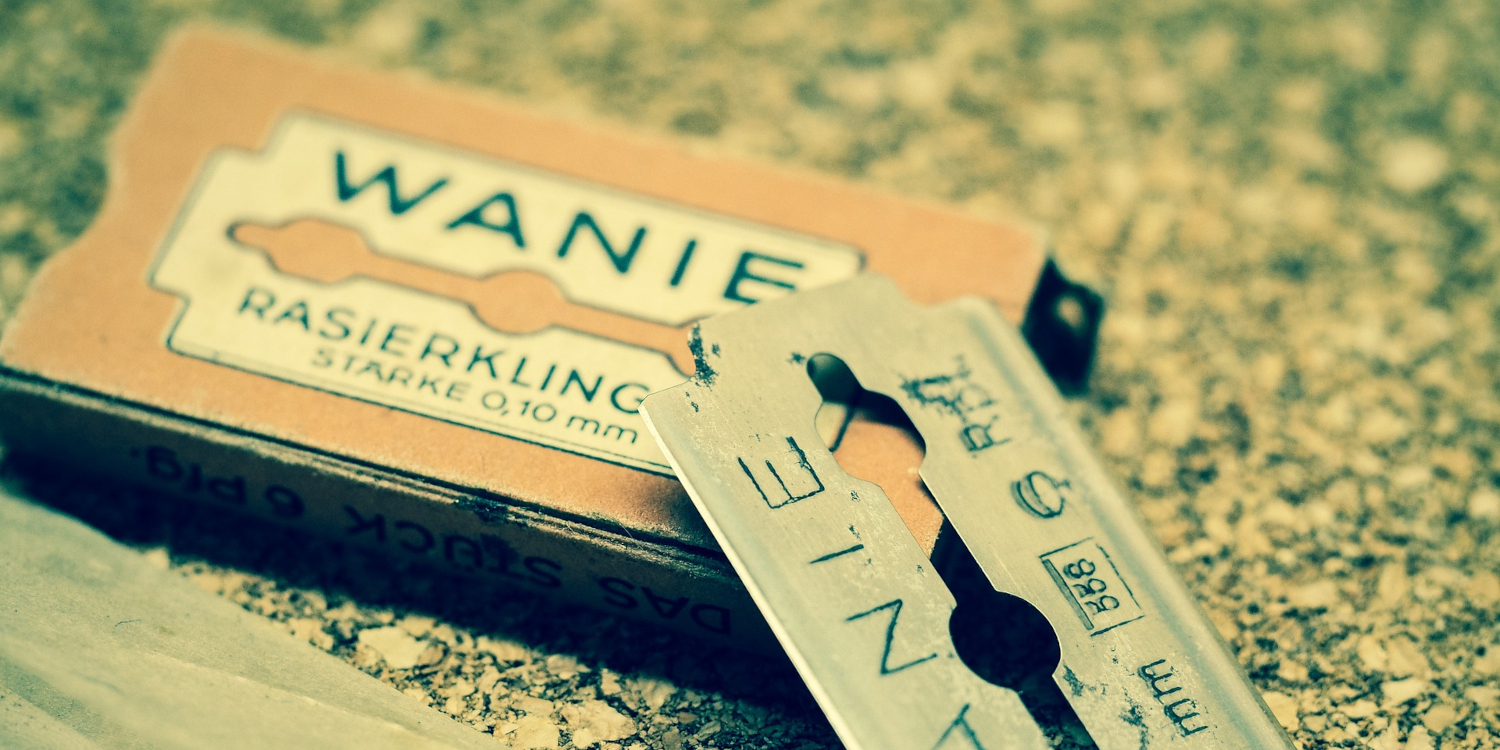 Prep: Hot Shower
Prep: Phoenix Shaving – Cube 2.0 Unscented
Razor: Razorock – Lupo Aluminium
Blade: Merkur Super Platinum
Brush: Yaqi – Lucky Dice
Lather: Phoenix Shaving – Clubguy
Post-shave: Proraso – Alum Block
It has been a few days since I did a head shave. New blade required or course.
I tried my DE89, and after two strokes, I gave up because it just wasn't cutting enough hair with each pass. Swapped back to the Lupo and finished the shave. Clearly I need my first pass to be with an aggressive razor.
With my last few attempts at a head shave with the Yaqi razor, and now giving the DE89 a run which was rather mild, I think I seem to need something aggressive. Not sure what razor to go with next. Want something with a bit more weight behind it than the Lupo, but want something more aggressive than the DE89 or Yaqi Stamford.
Clearly aggressive razors are in my nature.