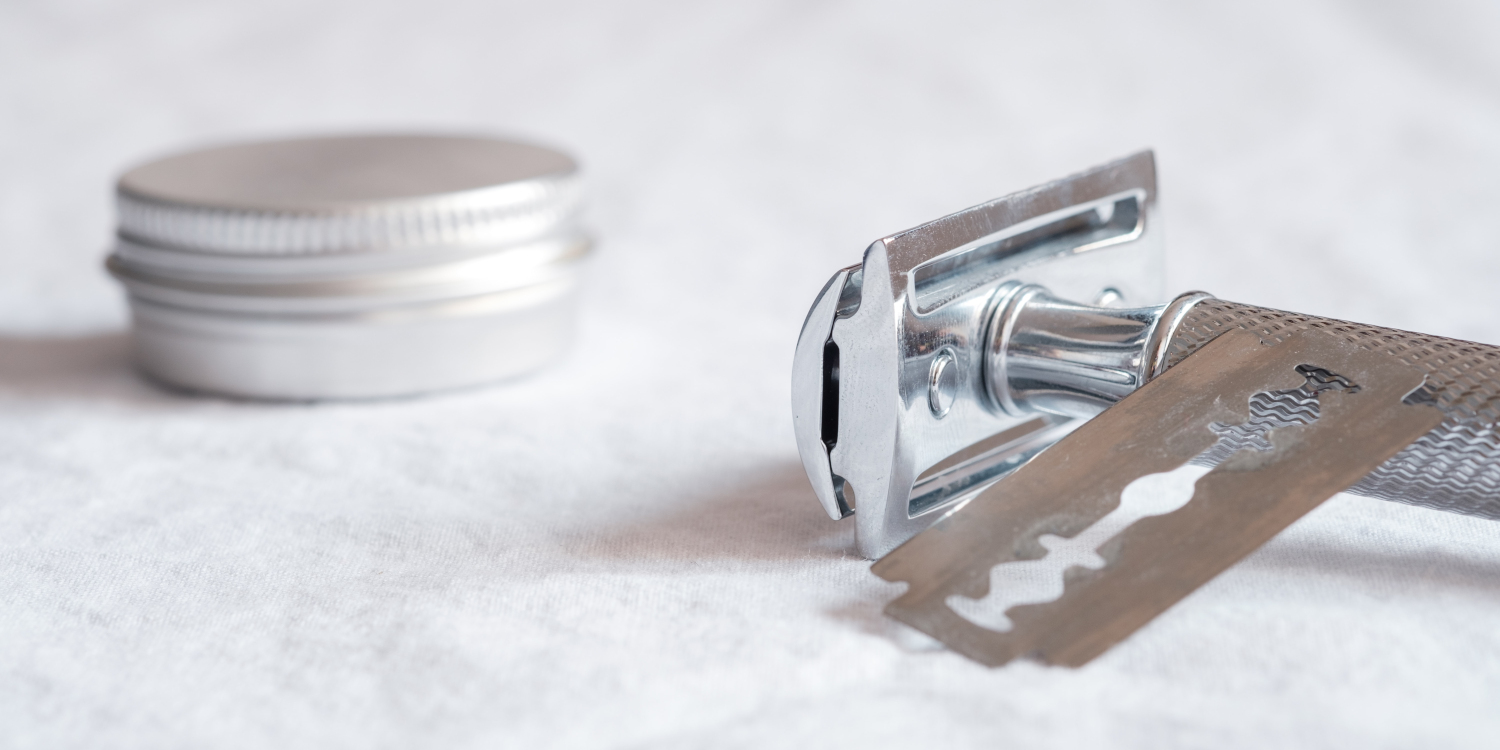 Prep: Hot Splash
Pre-shave: Phoenix Shaving – Ice CUBE 2.0
Razor: Razorock – Lupo Aluminium
Blade: Wizamet Super Iridium
Brush: Yaqi – Lucky Dice
Lather: Stirling – Margaritas in the Arctic
Post-shave: Proraso – Alum Block
I don't remember a time where it has felt as cold as it has felt the last week or so ago. So what better way to celebrate but with another ice shave with Margaritas in the Arctic.
I really am somewhat of a menth-head, and I do enjoy the post-shave feeling of menthol, even up on the dome.
I keep telling myself, and writing here on my shave of the day posts, that I need to get back into a routine of shaving (and exercise), but I just don't seem to bring myself to do it. I think I need to push through the laziness and just shave one extra time per week and keep up a regular self care routine through wetshaving.