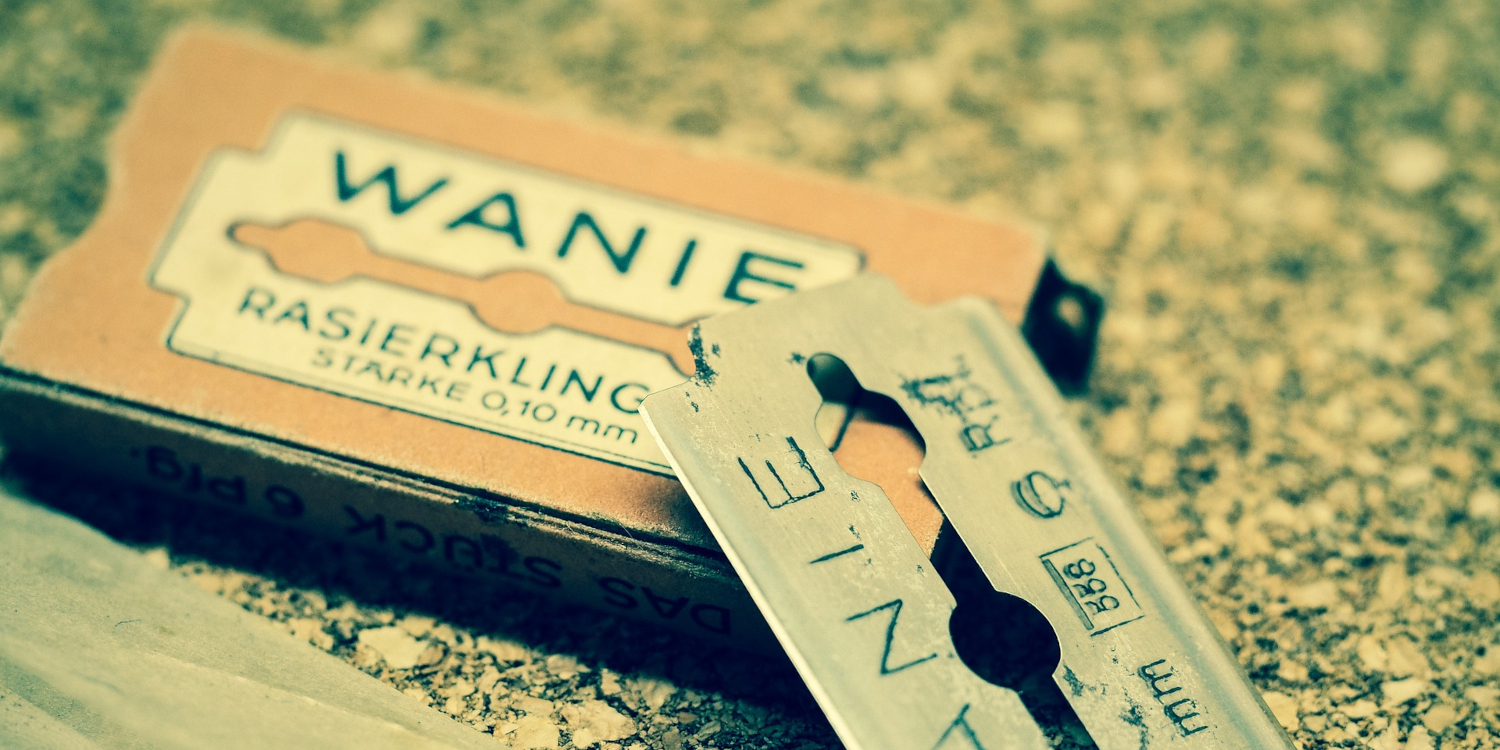 Prep: Hot Splash
Razor: Razorock – Lupo Aluminium
Blade: Derby Usta
Brush: Yaqi – Lucky Dice
Lather: Ariana & Evans – Kaizen
Post-shave: Proraso – Alum Block
Today was my last day of isolation. Nice to get a shave on and start afresh with a shave.
I soldiered on with the Derby blade in the Lupo. The shave was not as rough as the first use of the same blade. That is an improvement. Maybe the Usta just isn't that compatible with my dome on the first use of a blade. I do not recall giving myself any nicks with the Feather blade on first use though.
I'm still leaning towards the Feather blades long term though, although I have only been using the one razor, the Razorock Lupo. Maybe the Lupe/Feather combination is my go to for now. Might need to try my other razors again soon.