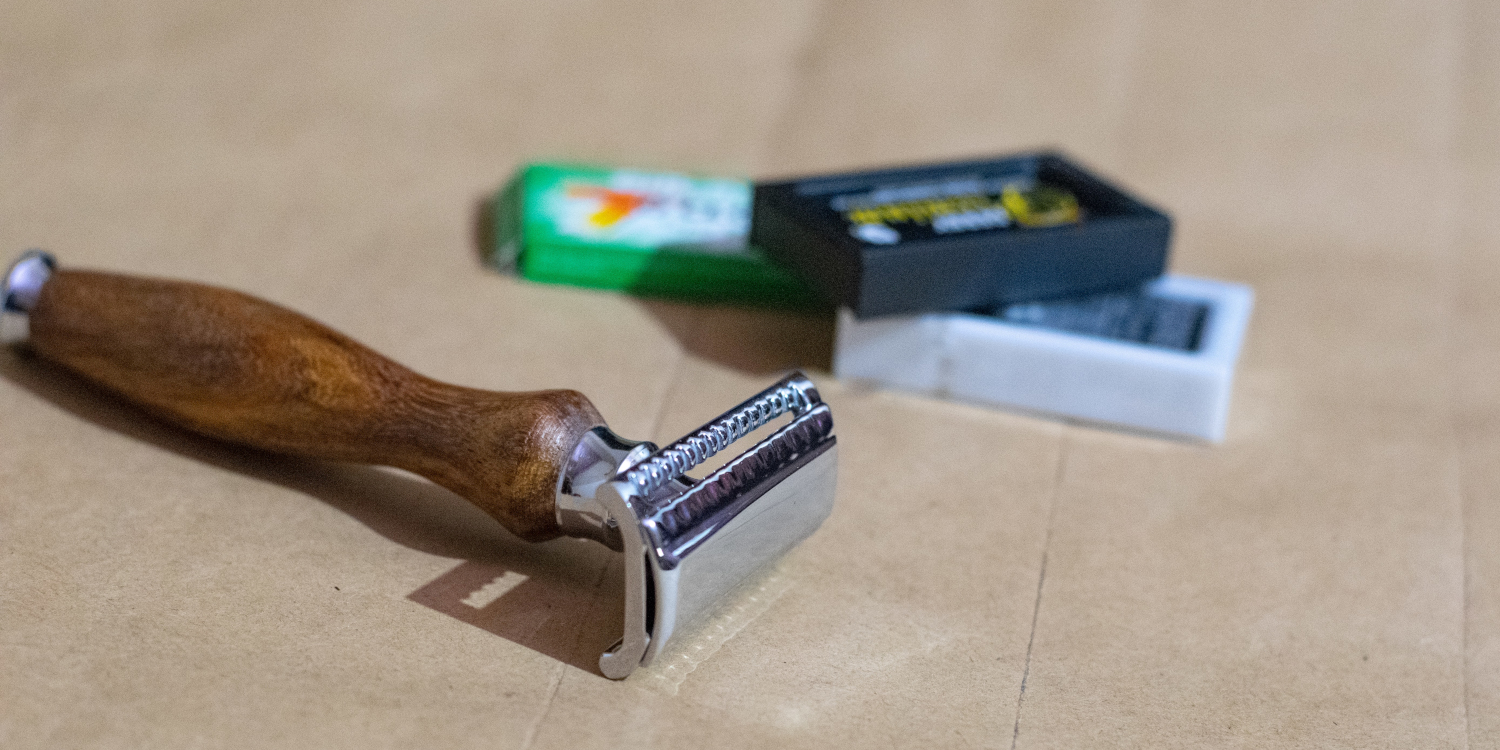 Prep: Phoenix Shaving – Cube 2.0 Scentless – Pre-shave
Brush: Stray Whisker – 452/24 Synthetic
Razor: Edwin Jagger – DE89
Blade: Parker Premium Platinum (2 shaves)
Lather: Phoenix Shaving – Clubguy – Soap
Post Shave: Proraso – Alum Block
Post Shave: Proraso – Eucalyptus & Menthol Refresh Cream
An absolutely amazing shave this evening. After starting with a hot, hot shower and the Unscented Cube 2.0 initially as a facewash, and then a pre-shave application against the grain, I moved on to create a smooth, creamy lather from the Clubguy soap.
In three passes, with a lovely face lather between each pass, the result is an ultra BBS shave. I'm not sure I have ever achieved a shave that smooth before. I feel it is a combination of the pre-shave wash, shave soap and the multiple uses of the Parker blade.