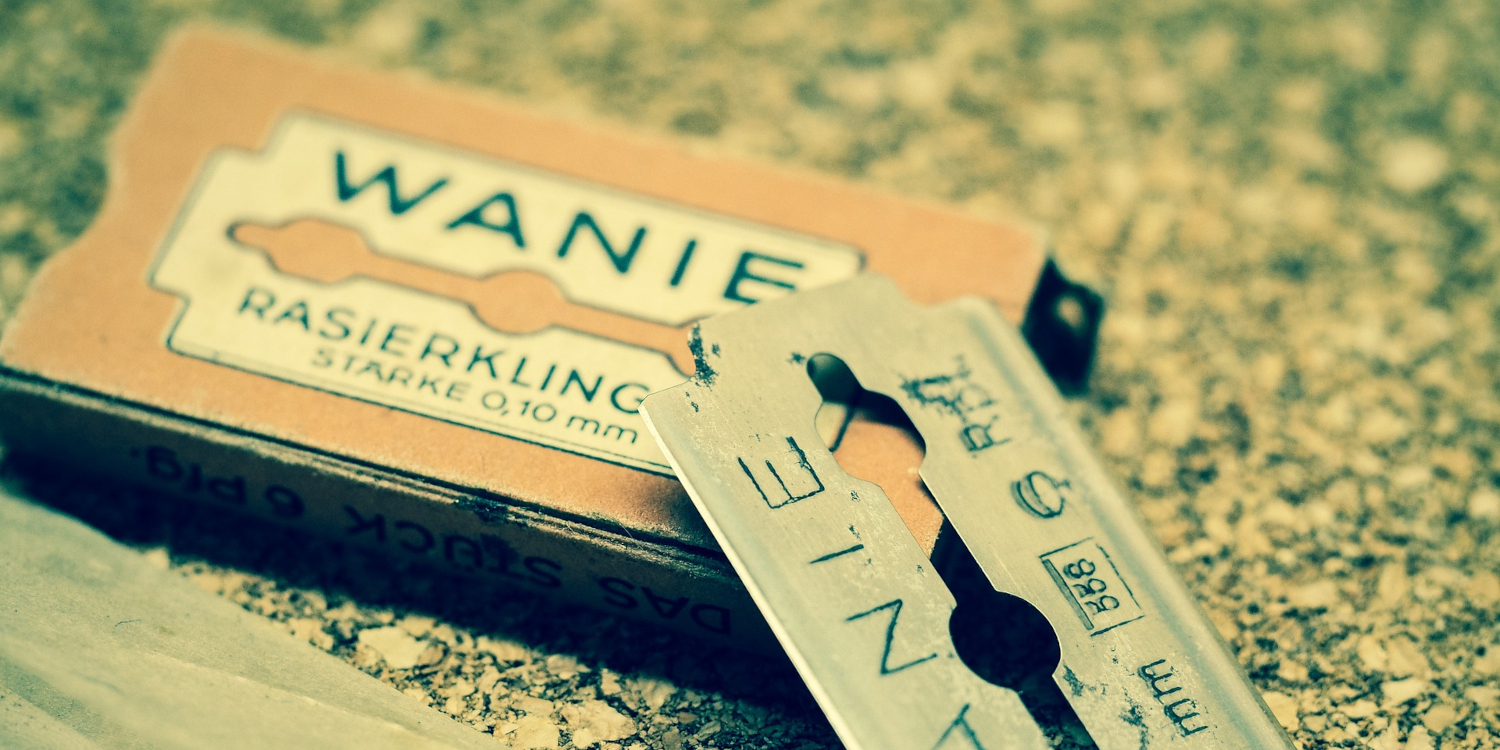 Prep: Hot splash
Prep: Phoenix Shaving – Cube 2.0 Unscented
Razor: Razorock – Lupo Aluminium
Blade: Feather
Brush: Stray Whisker – 452/24 Synthetic
Lather: Phoenix Shaving – Clubguy
Post-shave: Proraso – Alum Block
Fragrance: Phoenix Shaving – Clubguy
It has been another slack week when it comes to shaving. This time it has been over a week, and I couldn't even bring myself to do a head shave.
The apathy from the COVID lockdown keeps building, and the cooler weather certainly isn't helping with the motivation.
With two passes it was done. It certainly wasn't the smoothest or most efficient shave, but it is now done, I feel better for it (something I have missed) and can start with a fresh schedule going forward.