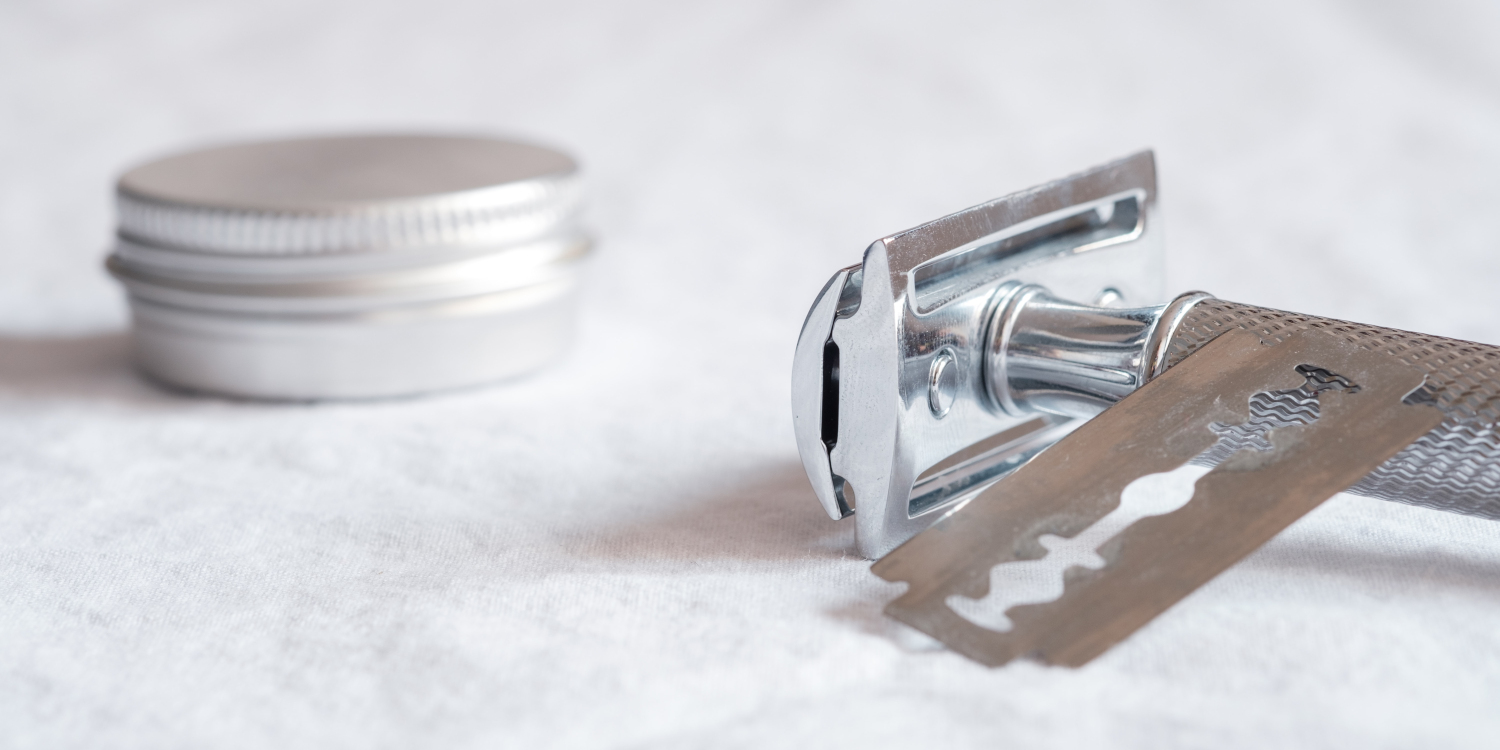 Prep: Hot Shower
Prep: Phoenix Shaving – Cube 2.0 Unscented
Razor: Razorock – Lupo Aluminium
Blade: Derby Usta
Brush: Yaqi – Lucky Dice
Lather: Ariana & Evans – Kaizen
Post-shave: Proraso – Alum Block
Prior to this afternoon's shave, and as per my last SOTD, I did get on the bike and go for a ride.
Just part of the ritual of head shaving and keeping the mane in check. Don't really like anything more than a week's growth, although it would be better if I could just get myself into a bi-weekly shave.
I left the previously blade on my magnet, and accidentally started it, wasn't very efficient as shaving, so swapped back to the Usta. It does a much better job than the first one. I better remember to put it in the disposal bank.
Otherwise, a good head shave, the face can come later.