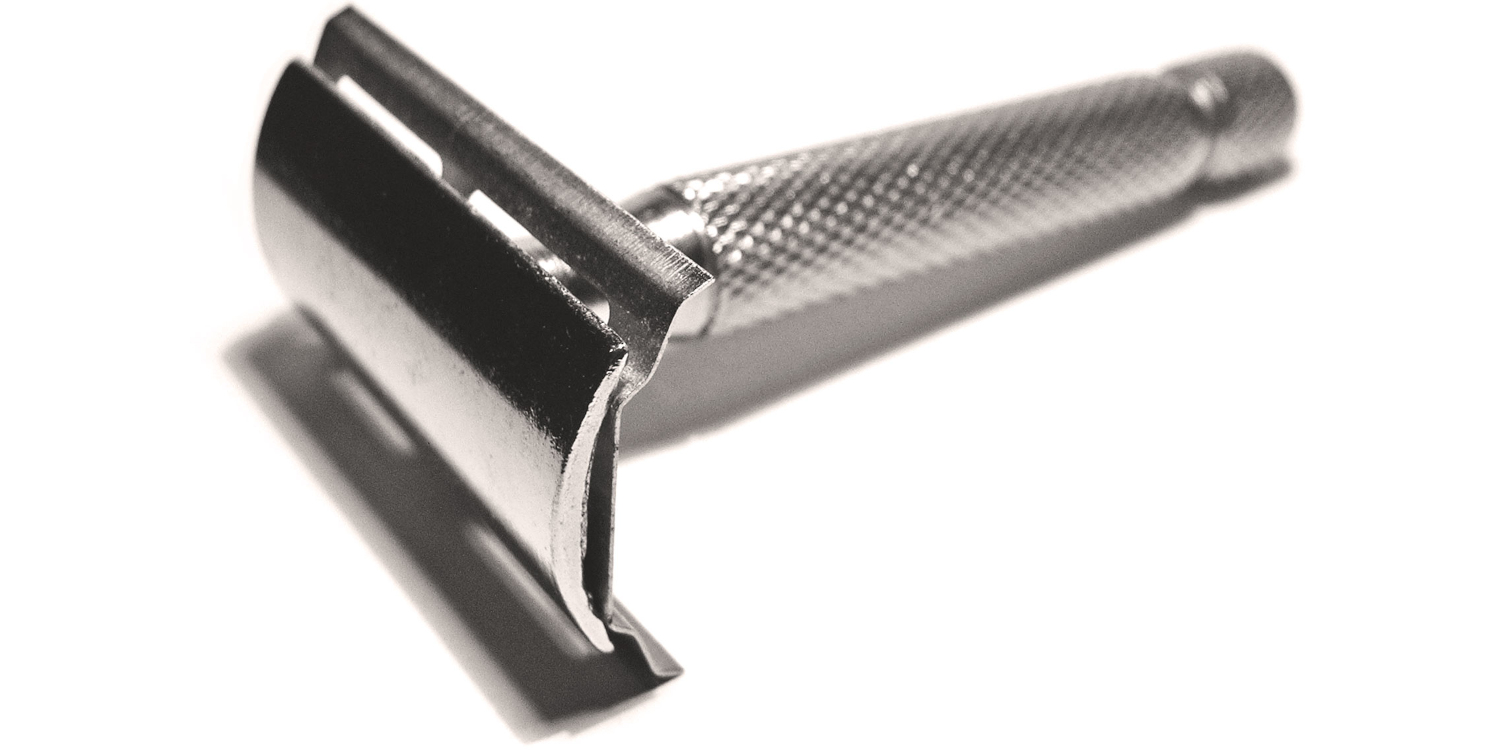 Prep: Hot Shower
Prep: Phoenix Shaving – Cube 2.0 Scentless
Brush: Stray Whisker – 452/24 Synthetic
Razor: Edwin Jagger – DE89
Blade: Wilkinson Sword – DE Stainless
Lather: Phoenix Shaving – Clubguy – Soap
Post Shave: Proraso – Alum Block
Post Shave: Proraso – Eucalyptus & Menthol Refresh Cream
My third head shave. I'm slowly getting a closer head shave with each attempt. I'm still trying to find my optimum razor and blade for my head shaves. This combination seems to be the closest so far. Although I did get a little closer than previous attempts given I managed to nick myself on one of my lumpy bits.
I wish I could smooth out one of my lumps, but alas, it might take some time.
My soap is getting low, so need to look at what could be next on my shopping list. More PAA? Maybe some A&E? How about some Blue DeVil? What about Tabac?