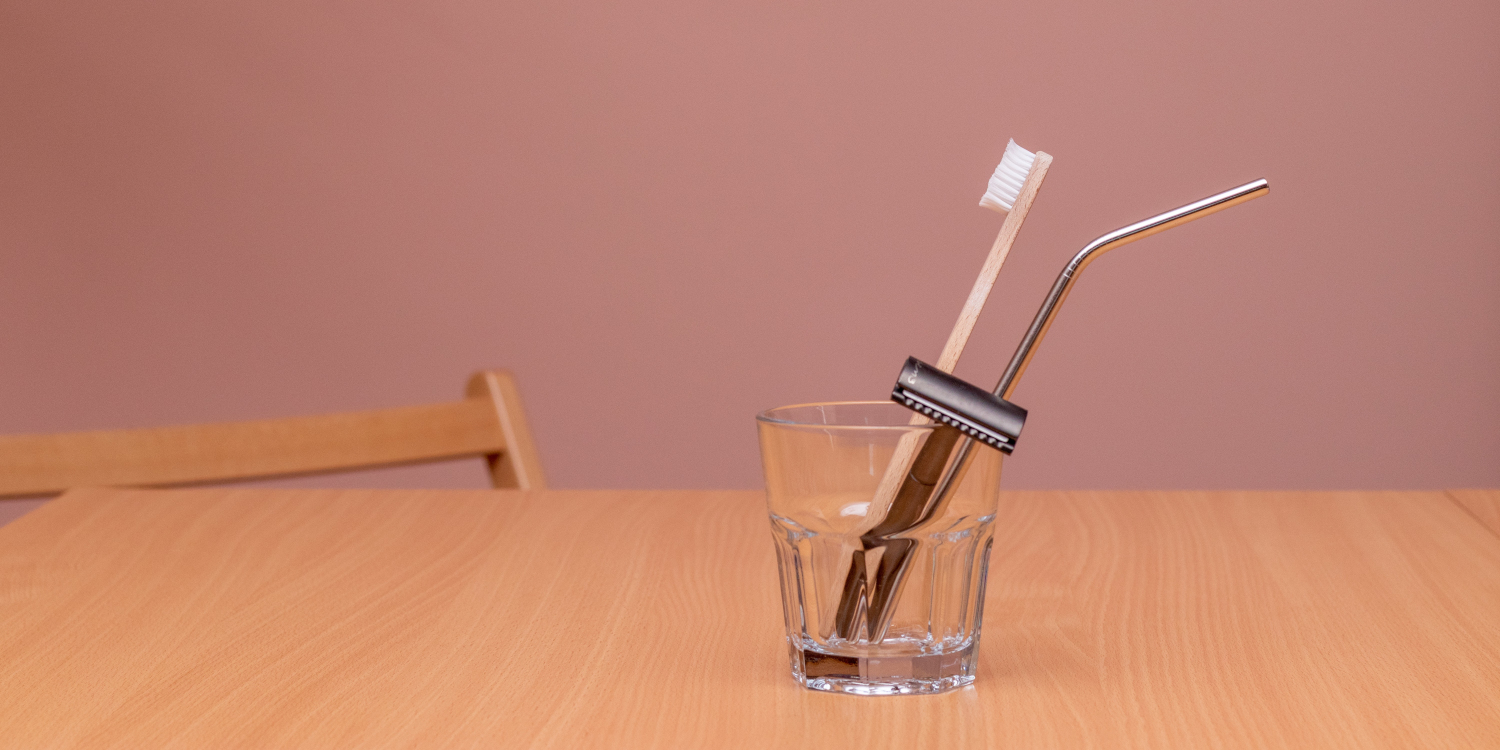 Prep: Hot Shower
Prep: Phoenix Shaving – Cube 2.0 Unscented
Razor: Razorock – Lupo Aluminium
Blade: Merkur Super Platinum
Brush: Yaqi – Lucky Dice
Lather: Ariana & Evans – Kaizen
Post-shave: Proraso – Alum Block
Today I purchased a new razor over at the Paste & Cut forum, so a head shave to celebrate.
With a nice lather of Kaizen, a slightly dull blade, and extra long growth, I struggled cutting down the mop of hair up top. I really need to shave twice a week to keep my mop of hair under control.
Swapped out for a Merkur blade, and what do I do, two large nicks that don't want to stop bleeding. How silly am I? That's what I get for rushing my second pass.
I'm still yet to shave my face, but after the itchiness of facial hair and a face mask, means I need to shave to feel comfortable. Maybe tomorrow morning.