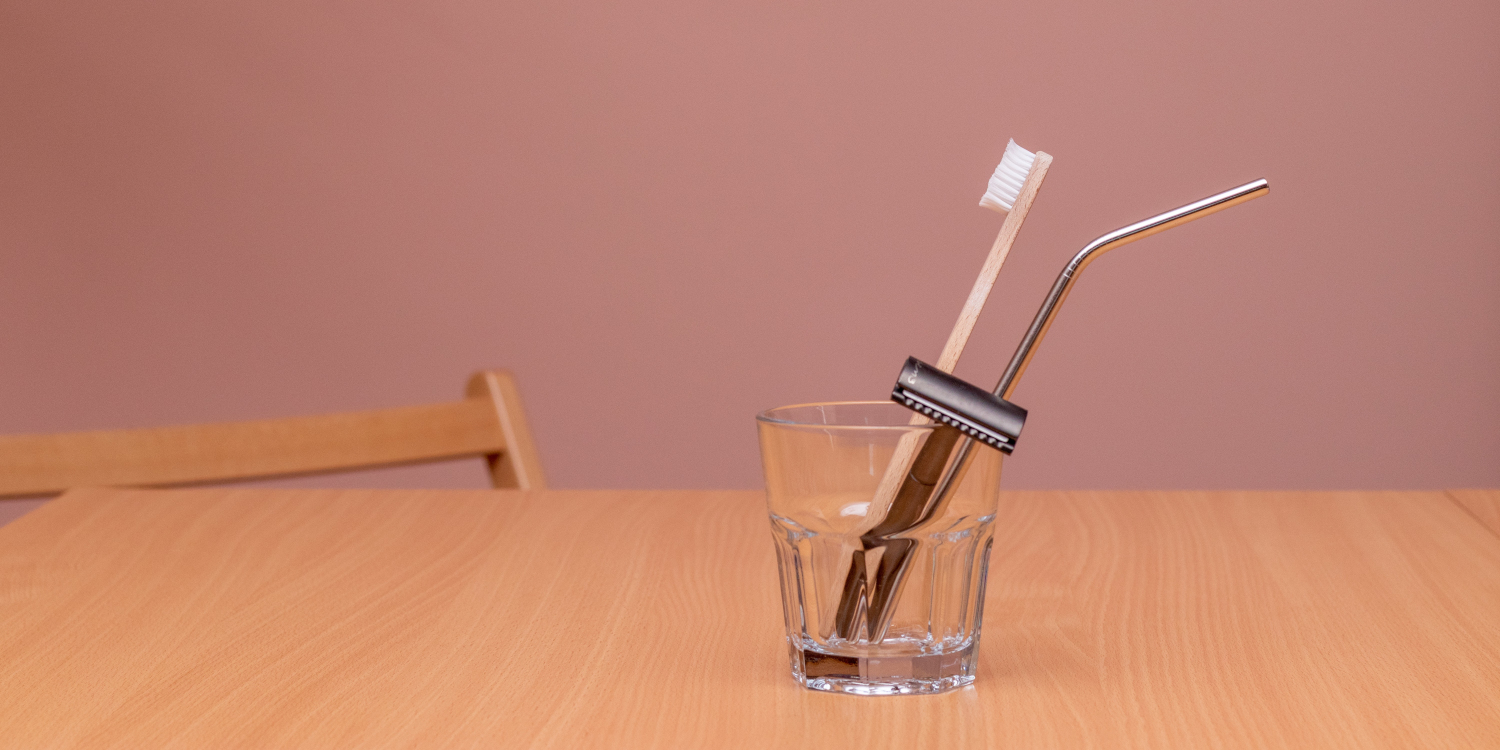 Prep: Hot Shower
Prep: Phoenix Shaving – Cube 2.0 Unscented
Razor: Edwin Jagger – DE89
Blade: Feather (1 shave)
Brush: Stray Whisker – 452/24 Synthetic
Lather: Ariana & Evans – Strawberry Fields
Post Shave: Proraso – Alum Block
I don't normally shave on a Wednesday evening. With the SO & kids at the pool, I decided an after work shave is just what was deserved.
A nice hot shower, face & head wash with the Cube 2.0, before building a gorgeous, scent filled lather using A&E Strawberry Fields. My lucky day today with a nick-free head shave after the last few have come away with some crimson soap spots. All-in-all a decent two-pass head shave.
Continuing on with the face shave, two passes, WTG & XTG. Three minor nicks, but the lather held up with a good slick.
Absolutely love the Strawberry Fields scent when lathered up. Looking forward to the next shave with it already.