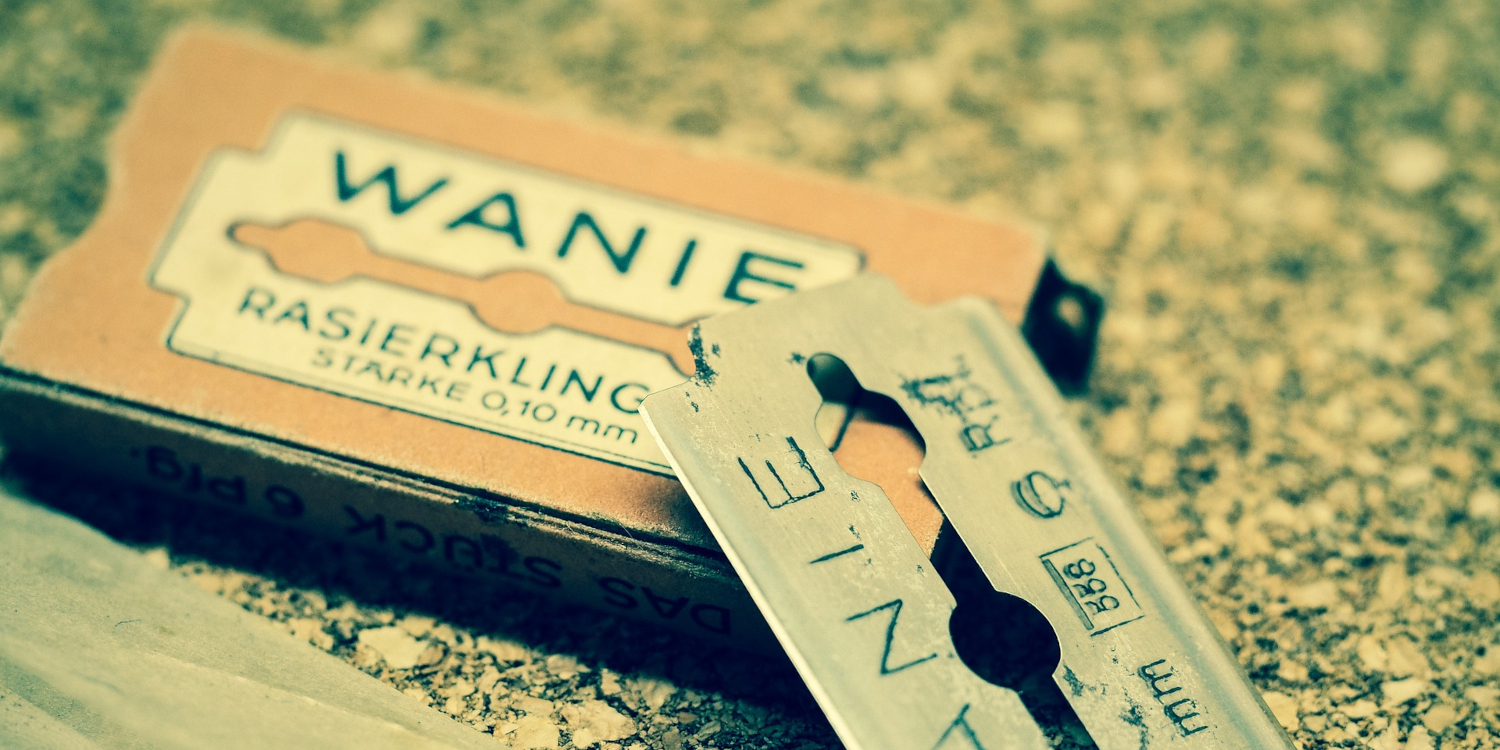 Prep: Hot Splash
Razor: Razorock – Lupo Aluminium
Blade: Feather
Brush: Yaqi – Lucky Dice
Lather: Stirling Soap – Margaritas in the Arctic
Post-shave: Proraso – Alum Block
The shaving bandwagon has lost the wheels. They cannot be found anywhere.
It has been two whole weeks since my last shave, both on the head and the face. Maybe I just need to go back to clippers for a few weeks, get over being scruffy and maybe shaving will become enjoyable again. I think that is what I am missing.