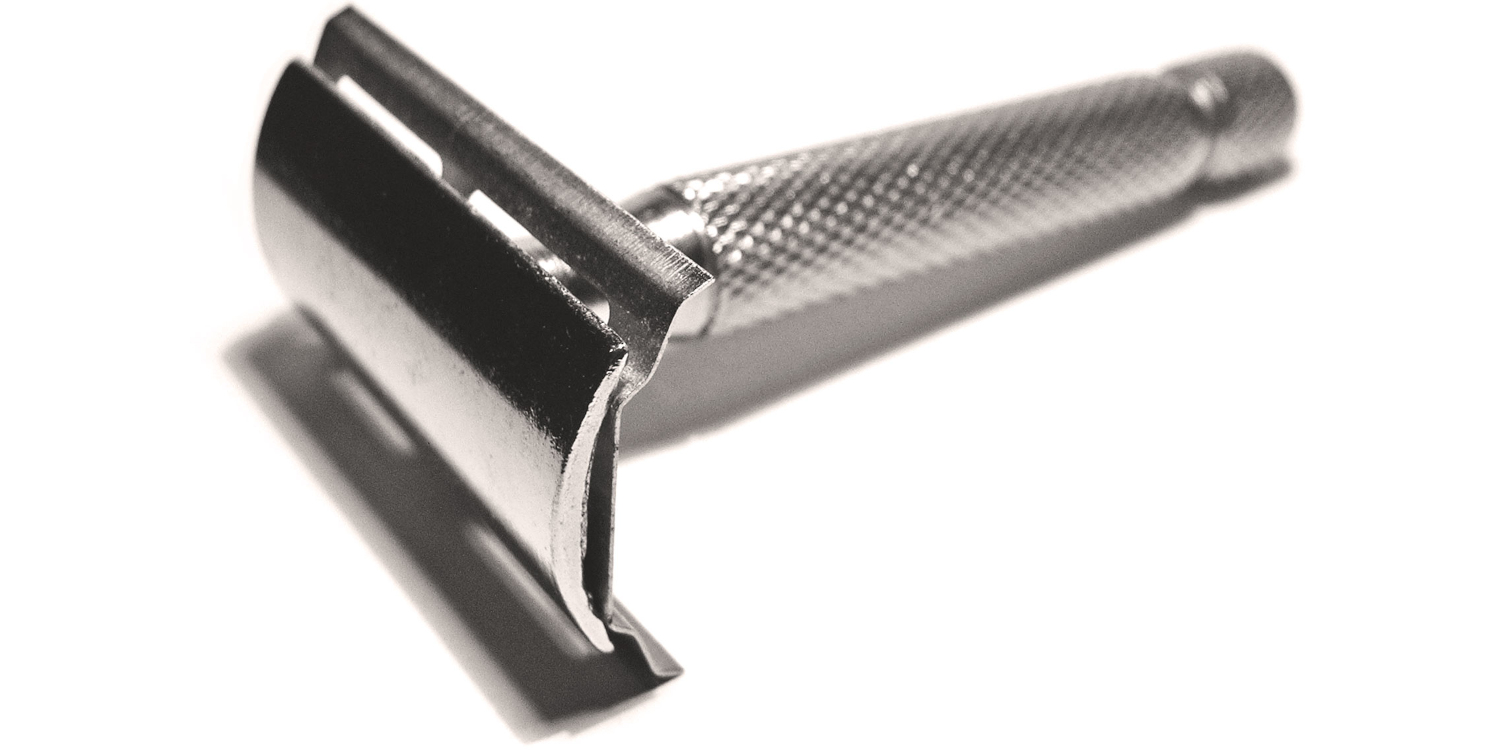 Prep: Hot Shower
Prep: Phoenix Shaving – Cube 2.0 Scentless
Brush: Stray Whisker – 452/24 Synthetic
Razor: Edwin Jagger – DE89
Blade: Astra Superior Platinum (3 shaves)
Blade: Derby Usta (3 shaves)
Post Shave: Proraso – Alum Block
Post Shave: Proraso – Eucalyptus & Menthol Refresh Cream
I can say with some level of certainty that I am definitely a menth-head!!!
Today's shave with Frost Byte was a real kick, especially for that first pass of the head shave. The menthol kicked in soon after the first pass, I felt chills down my spine. Continuing on with the shave, the menthol lingered and left me feeling refreshed.
Again, the scent got into the nose while I continued on with the face shave. Two passes, WTG & XTG. The first pass was a little dry, so half way through I rinsed off, applied the PAA Cube again, and lathered up again, and another glorious shave. Not sure what happened that first time, but a second attempt left a lovely shave.
I'm certainly in love with menthol soaps, they will be high on my purchase lists going forward.