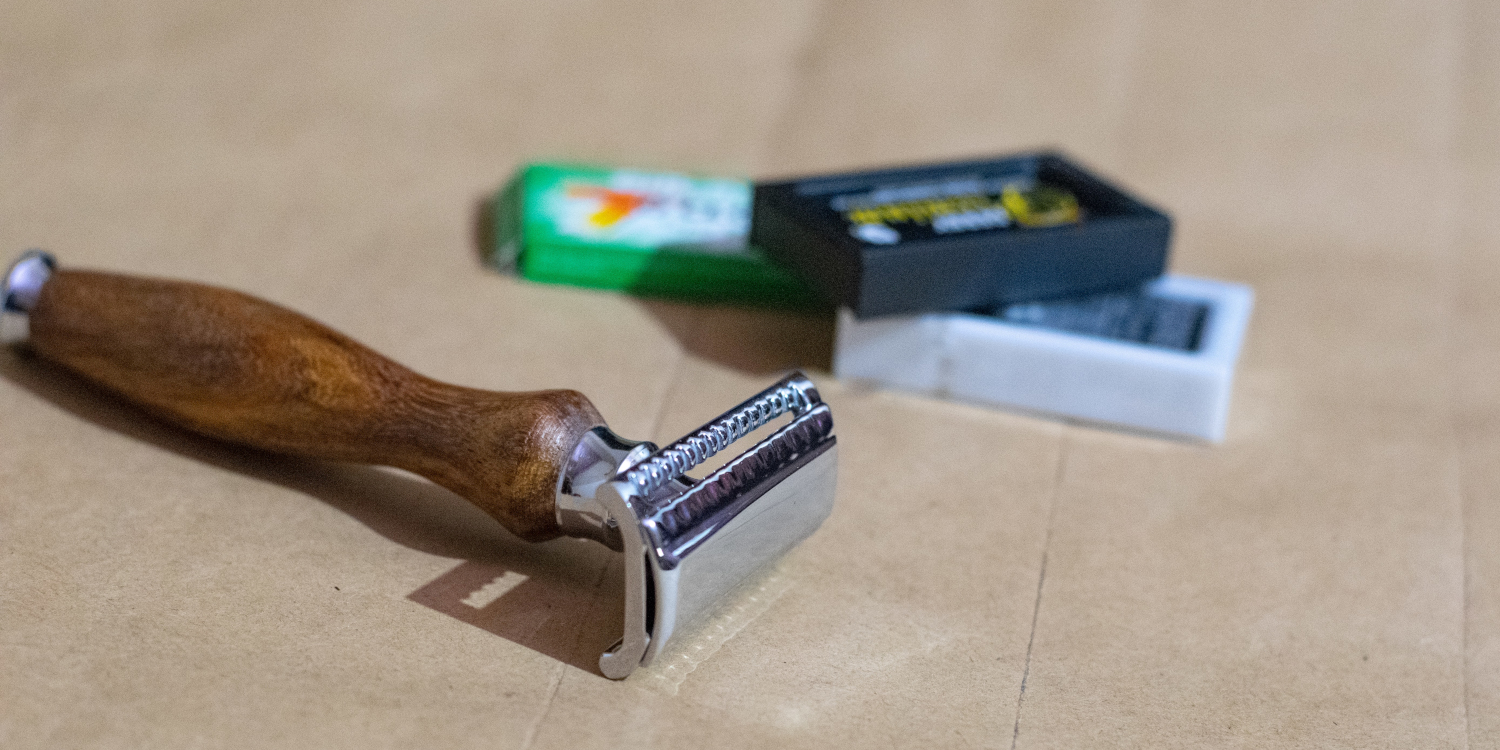 Prep: Hot Shower
Prep: Phoenix Shaving – Cube 2.0 Scentless
Brush: Stray Whisker – 452/24 Synthetic
Razor: Edwin Jagger – DE89
Blade: Derby Usta (3 shaves)
Lather: Phoenix Shaving – Clubguy – Soap
Post Shave: Proraso – Alum Block
Post Shave: Proraso – Eucalyptus & Menthol Refresh Cream
A Tuesday evening shave, mid-week through a four day work week.
I haven't had a bad shave with the Usta blade, although I could start feeling the blade a little more this evening. It got caught a few times, so a new blade for the next shave. The Usta blade doesn't seem to last as long as other blades I have used.
I absolutely love the lather from the PAA Clubguy. I know many don't support PAA, but it was my first soap I purchased for myself, so I'm going to enjoy every last shave with it. Not sure what will be my next soap purchase.