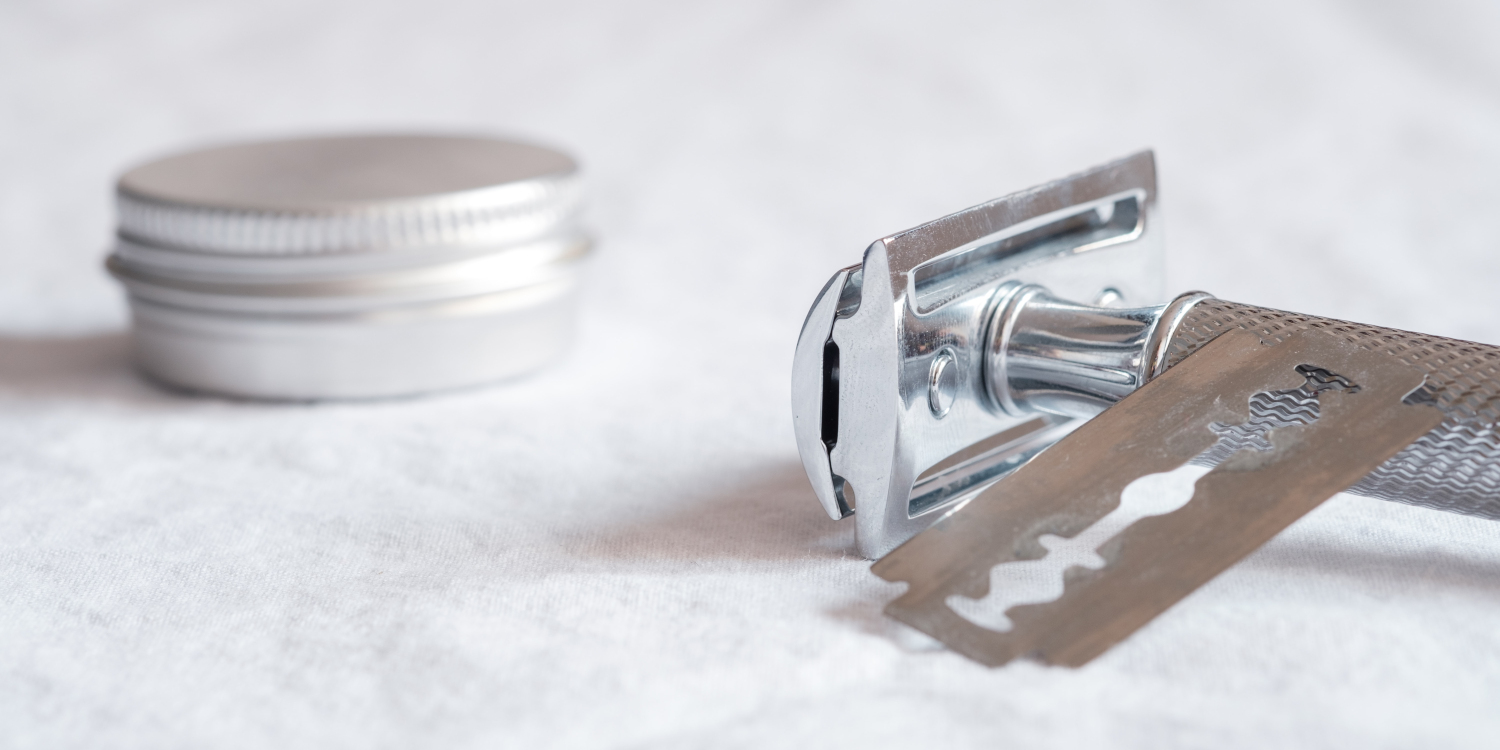 Prep: Hot shower
Prep: Phoenix Shaving – Cube 2.0 Unscented
Razor: Razorock – Lupo Aluminium
Blade: Merkur – Super Platinum
Brush: Stray Whisker – 452/24 Synthetic
Lather: Phoenix Shaving – Clubguy
Post-shave: Proraso – Alum Block
Fragrance: Phoenix Shaving – Clubguy
After returning from our mini getaway, and my first day back at work, I needed a shave.
Two passes for both head and face to bring down the stubble to a more acceptable level of DFS. Some minor nicks on my lumpy, bumpy head, but nothing new, no matter how mild the razor and blade seems to be.
Maybe I need to try a different blade path or something completely new, a Leaf Razor?