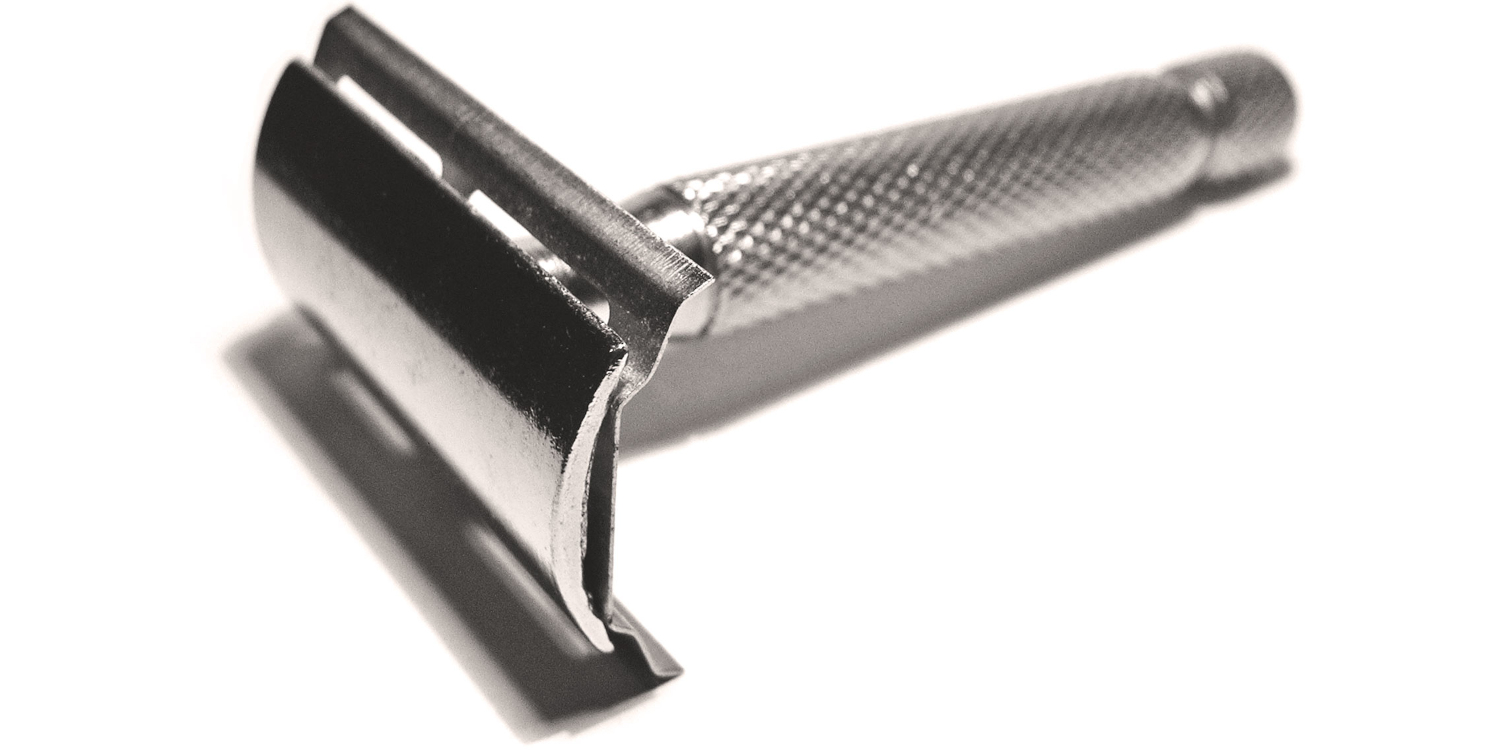 Prep: Hot Shower
Prep: Phoenix Shaving – Cube 2.0 Unscented
Razor: Yaqi – Stamford
Blade: Feather
Razor: Razorock – Lupo Aluminium
Blade: Derby Usta
Brush: Stray Whisker – 452/24 Synthetic
Lather: Phoenix Shaving – Clubguy
Post-shave: Proraso – Alum Block
After the week that I have had, I decided to leave work early for a change. Came home to find my SO and Mr 3 sleeping, so I took the opportunity for a head shave with my new Yaqi razor.
I haven't had much luck with week old blades with just one use on them, not sure what it seems to be. I really wish it wasn't so cold and I might actually shave more regularly than weekly.
I started today with the Stamford from Yaqi (my newest acquisition), but with two weeks of growth, it just didn't want to bite and chew through my hair. My first experience with the Stamford is a very mild shave without much bite. After one pass and about 50% of the growth left, I swapped over to my Lupo with the Derby.
So much better! It brought the growth under control and we got down to my regular head shave expectations. I will have to give the Stamford another go with much less growth. Maybe I'll go again in a few days, and see whether the Stamford is still mild, or just mild because of the long growth.