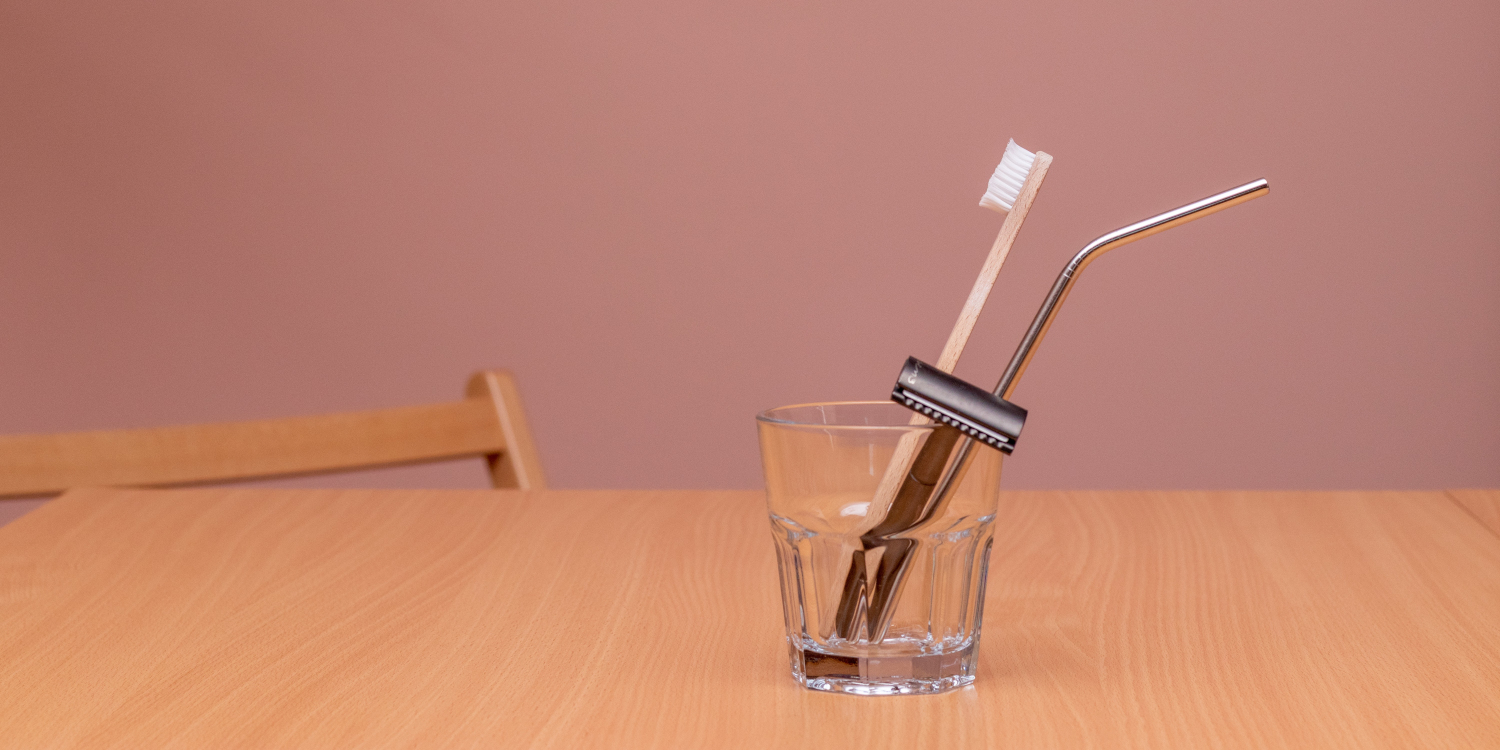 Prep: Hot Shower
Razor: Yaqi – Stamford
Blade: Derby Usta
Brush: Yaqi – Lucky Dice
Lather: Wife's Homemade Soap – Sweet Cakes Bay Rum
Post-shave: Proraso – Alum Block
I've struggled to be in the mood for a shave this last week. Was finally in the mood this evening and took the time to get a much needed head shave in. I desperately needed this head shave. While it is only a week's worth of growth, it certainly makes the shave far less efficient even with the most aggressive razor I use up on the dome.
So my wife tried her hand at a quick hot process soap this weekend using some of the scents that she recently purchased. Used her soap, and it builds quite a good lather. Definitely one to continue trying, although we might need to up the scent volume in the soap next time. I do like Bay Rum, another scent I will purchase in my next round of purchases.