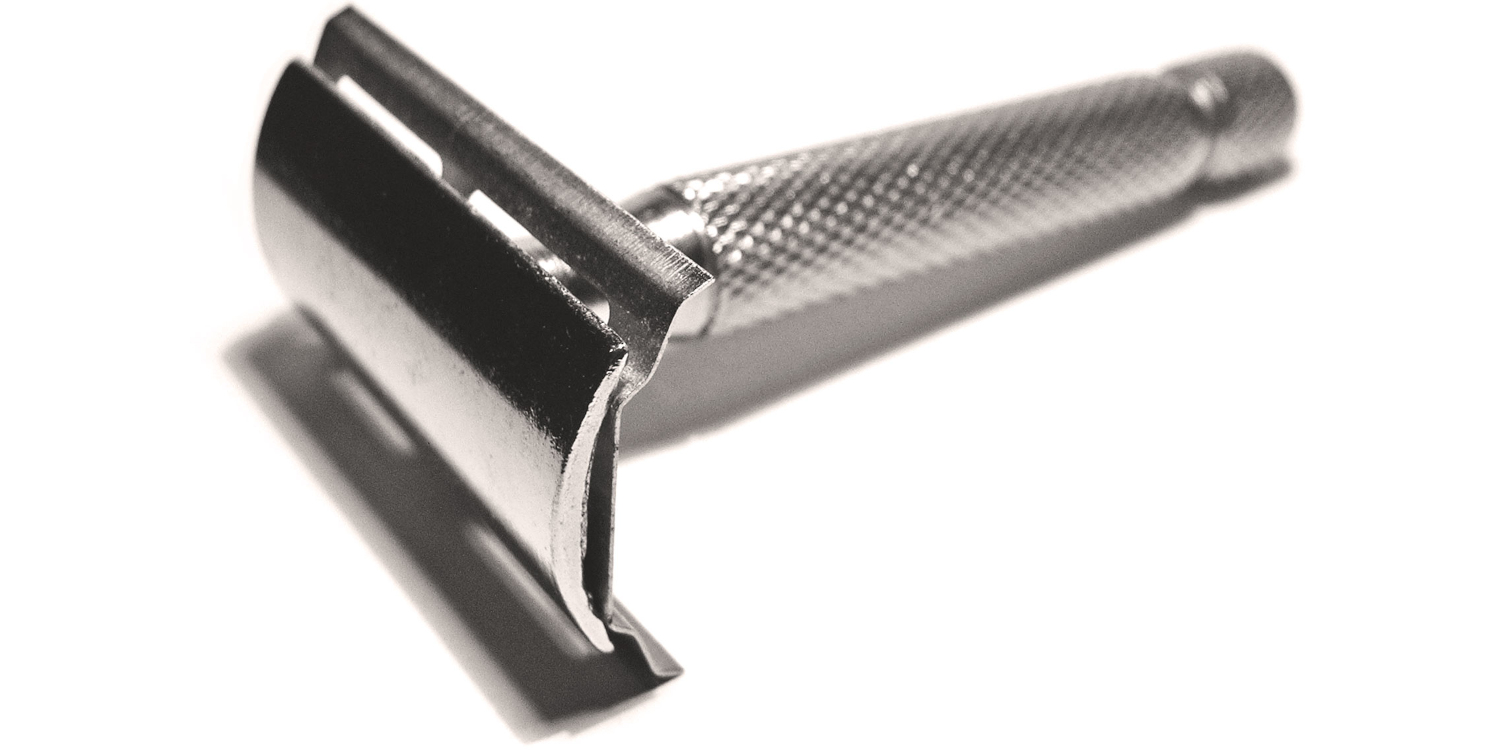 Prep: Hot Splash
Razor (head): Razorock – Lupo Aluminium
Blade (head): Wilkinson Sword
Razor (face): Gillette Super Slim Adjustable (L1)
Blade (face): Astra Superior Platinum
Brush: Yaqi – Lucky Dice
Lather: Phoenix Shaving – Frost Byte
Post-shave: Proraso – Alum Block
I came here with the intention of writing a good shave review, but now that I'm sitting here, my mind is completely blank.
Although what I can say is that it is my first nick free shave for as long as I can remember my shaves. Took things slowly, and calmly, and with just three days growth I avoided the dreaded blood spill.
One other thing I discovered, when reading about Gillette razors, there is a half turn "locking" when the blade guards are closed, I discoverd that just before this shave. Not sure why I didn't find it with earlier shaves using the Slim Adjustable. That has probably helped with the experience of my Slim Adjustable for this shave. The shave felt that much better, and I didn't have to be so gentle with the razor.