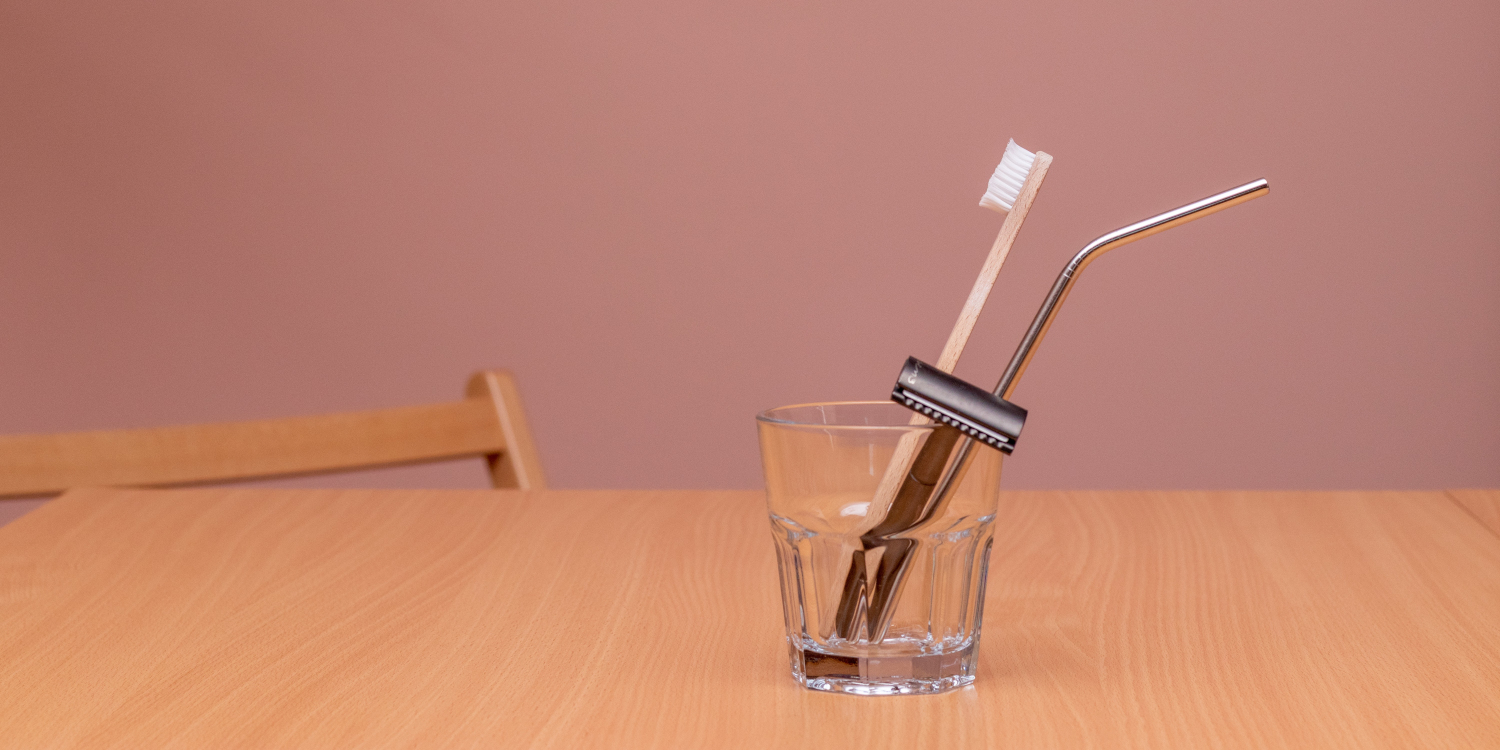 Prep: Hot Shower
Prep: Phoenix Shaving – Cube 2.0 Scentless
Brush: Stray Whisker – 452/24 Synthetic
Razor: Edwin Jagger – DE89
Blade: Derby Usta (2 shaves)
Lather: Phoenix Shaving – Clubguy – Soap
Post Shave: Proraso – Alum Block
The circle beard is now over. Not really interested in keeping it. Much prefer the all over smooth face, at least for the growing in period.