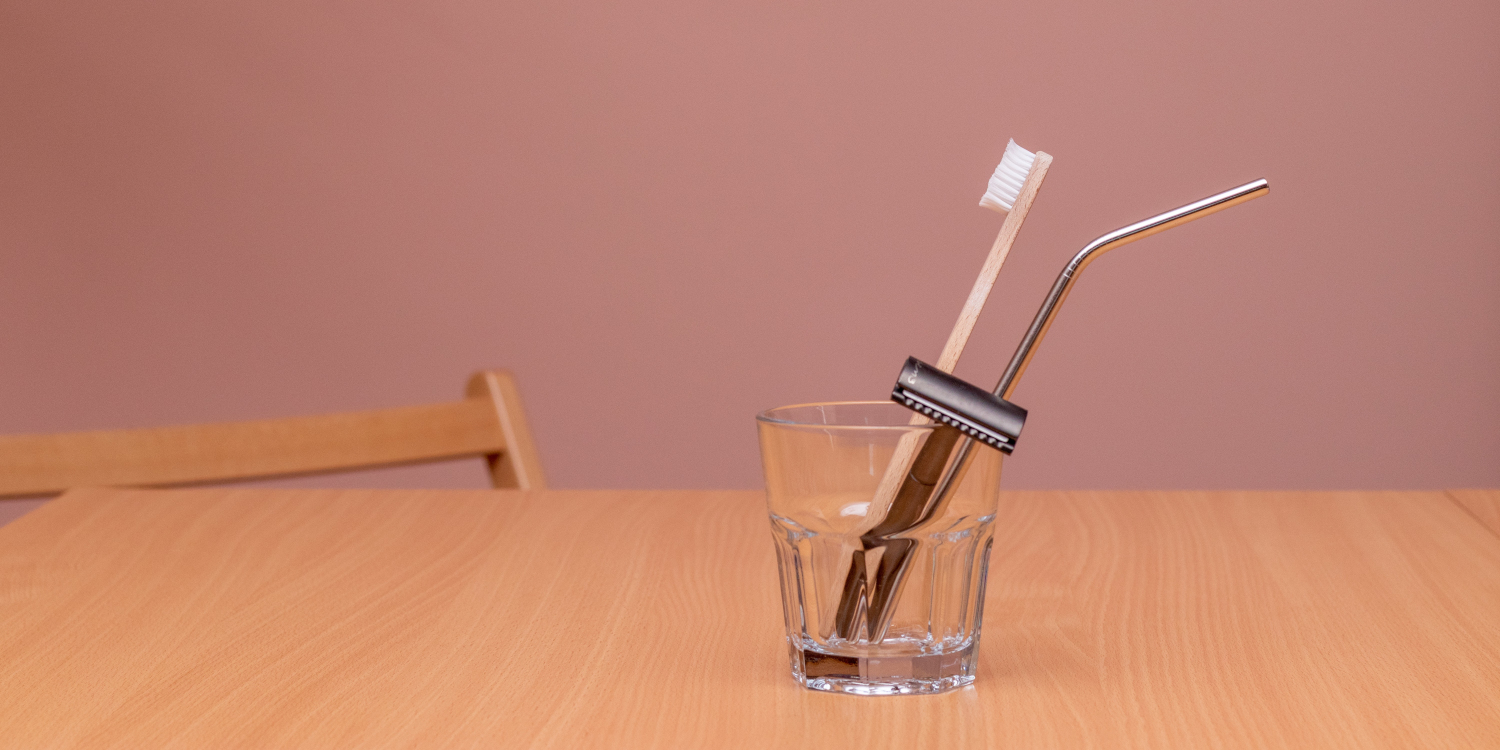 Prep: Hot Splash
Razor: Razorock – Lupo Aluminium
Blade: Derby Usta
Brush: Stray Whisker – 452/24 Synthetic
Lather: Stirling – Margaritas in the Arctic
Post-shave: Proraso – Alum Block
Post-shave: Stirling – Margaritas in the Arctic
Away for a few doays and pulled out a little travel pack of go-to items. However the blades I thought I had settled on have either turned out to be duds, or I'm just not used to using them.
They were not the smoothest shave, and I was not enjoying the shave. I'll give them another chance, but with a week's worth of growth, the Usta's that I thought were great for me, are not for my head. The Wizamet's have been doing a great job, maybe I need to find an Aussie supplier going forward.