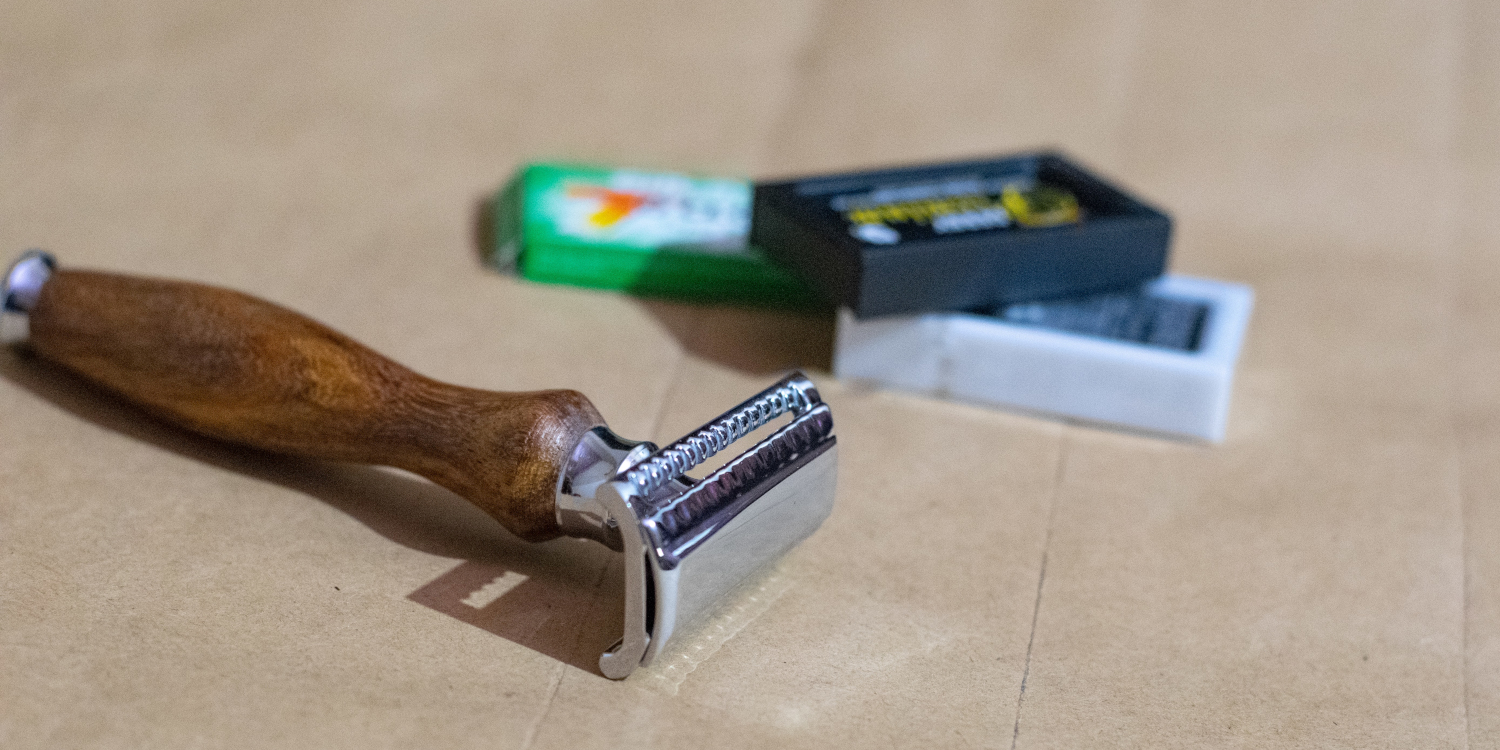 Prep: Hot Splash
Prep: Phoenix Shaving – Cube 2.0 Unscented
Razor: Razorock – Lupo Aluminium
Blade: Wilkinson Sword
Brush: Yaqi – Lucky Dice
Lather: Phoenix Shaving – Frost Byte
Post-shave: Proraso – Alum Block
The first time I haven't waited weeks between shaves. It was only a head shave, but at least I had a desire to shave before weeks & weeks of growth.
As usual, a thick creamy lather of CK6, two shave pass, and finished with the alum block.