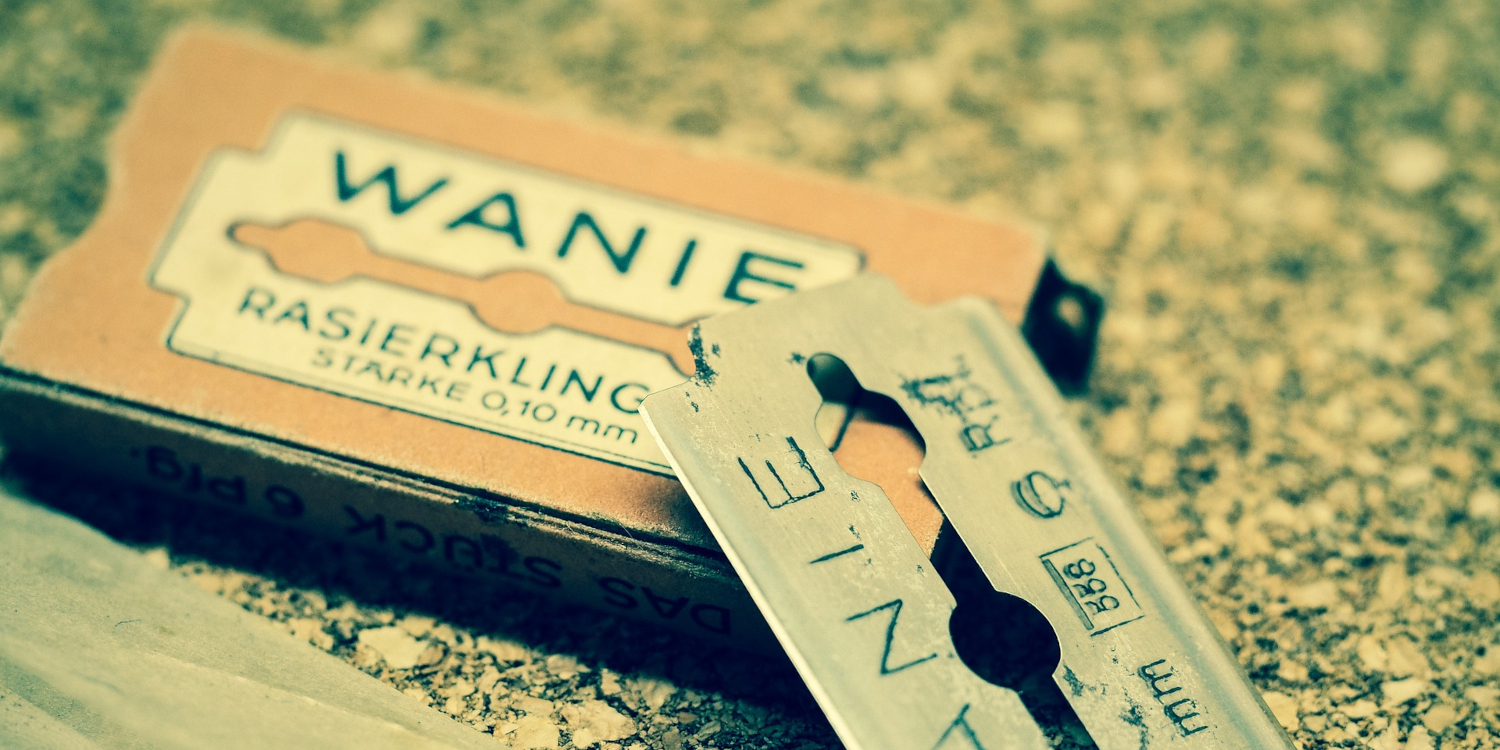 Prep: Hot Splash
Razor: Razorock – Lupo Aluminium
Blade: Wilkinson Sword
Brush: Yaqi – Lucky Dice
Lather: Phoenix Shaving – Frost Byte
Post-shave: Proraso – Alum Block
I think I'm out of words today. Nothing much to say other than a morning shave, and that I wish I loaded more soap on the brush. A decent shave given the current events of my life.